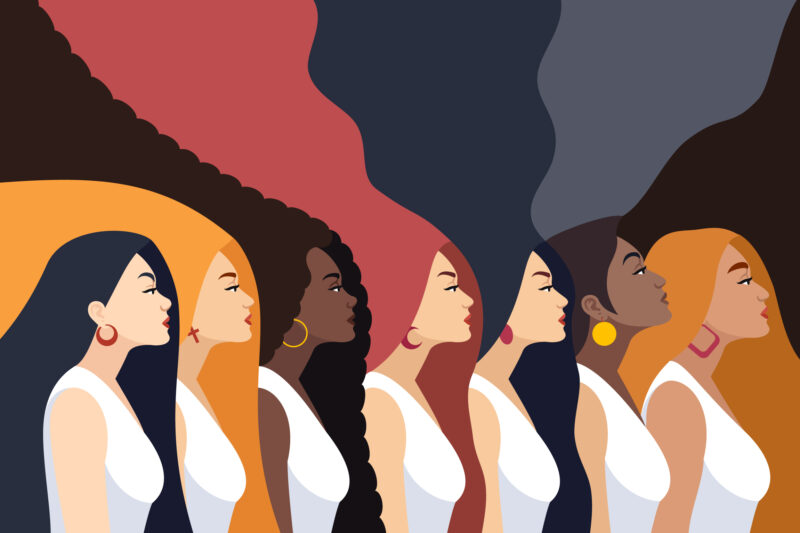 Life goes on and on and on,
Don't stop for people who are thorn!
Every day we have to hear,
A lot about our behaviour!
No need to hear these things,
Just fight for yourself in the life ring!
Why we need to change our things,
For nasty people's feelings!
If girls do something good,
Every one has a moderate mood!
When the same thing is done by a boy,
People will throw party for joy!
Now, we have to change the mind sets,
Of old and kids, even adults!
Girls are equal to boys,
Nowadays it is true not a lie!