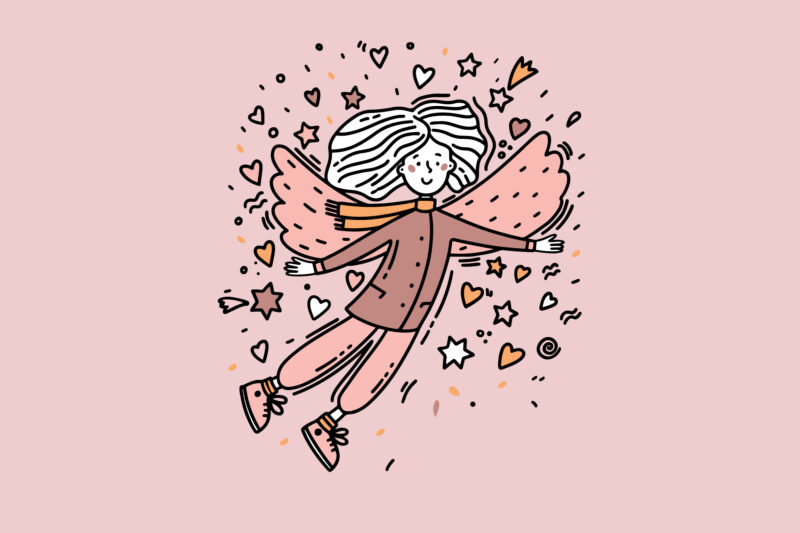 He came into her life,
And filled it with joy.
She unknowingly just,
Fell in love with this boy.
He made her feel special,
And gave her sweet letters.
Her past was tragic,
But his presence was magic.
Her sadness slowly faded,
And happiness inside her eroded.
But little did she know,
That all this glory.
She felt for the boy,
The villain of her story.