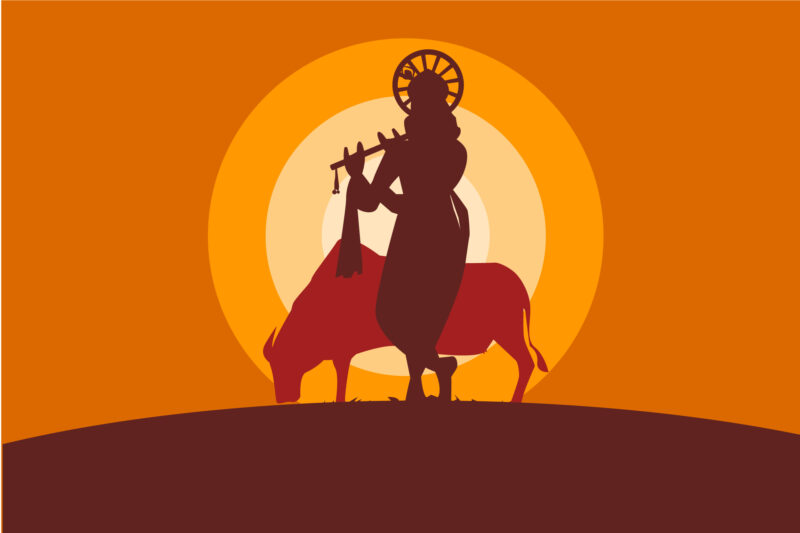 O Krishna,
I am a fallen soul,
Engulfed by the dark clouds of ignorance!
I am a prisoner of the cycle of birth and death,
I still run after temporary materials and wealth.
I am still attached to the people of this world,
I am still unable to apply what I have learned.
I am still believing in this illusion,
Save me, O my Lord, from this confusion!
O Krishna,
In this fallen condition,
I can see nothing.
Amidst this darkness,
I surrender to You,
In search of light,
In search of knowledge!
Please accept me and hold my hand,
And help me walk through,
Focused on You!