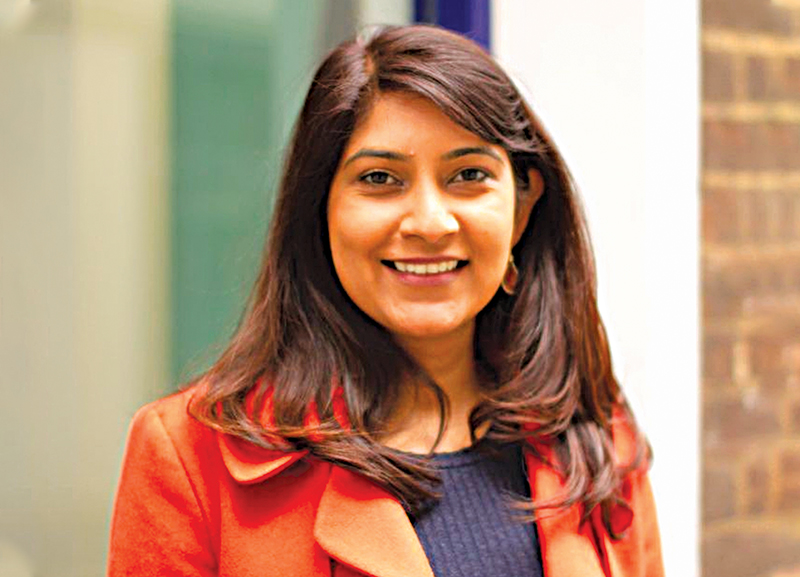 July 16, 2022
Nairita Chakraborty, an architect and design advocate of Indian origin, has been appointed as commissioner of Historic England, a public body that protects, supports and promotes England's heritage and historical environment. Chakraborty, who has more than 16 years of experience in heritage, design and townscape, started her new role as commissioner on July 1 for a term of four years. She was already a part of the body's advisory committee. Chakraborty grew up in Delhi. Before moving to the United Kingdom (UK), she studied at the School of Planning and Architecture in New Delhi.
Image Source: instagram.com

ACTIVITY: History Mystery
We've listed 5 historical sites in the UK. Do some research online to find out why they are famous.