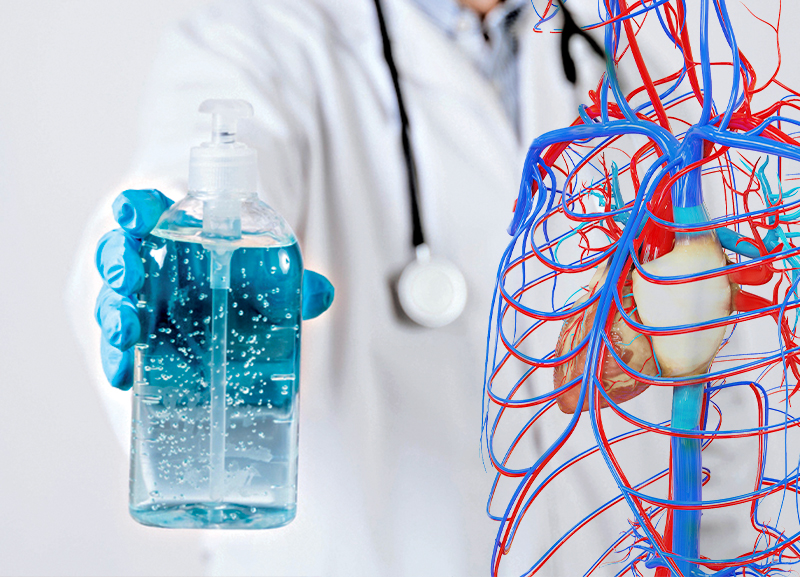 July 16, 2022
Researchers at the University of Manchester, UK, have developed a biodegradable gel that could repair damage caused by a cardiac arrest. The gel that is made of amino acid chains called peptides is injected into the heart. It was seen that new cells and then tissues use these peptides as a scaffolding to grow on. After growing for three weeks, the new cells started to beat.
This experiment was conducted on healthy mice. Now researchers are planning to test the gel in mice that have been stimulated to have a heart attack. This study will show if the new cells will be able to repair the human heart.
Did You Know?
Mice and rats are the preferred species for biomedical research as they have many similarities to humans.