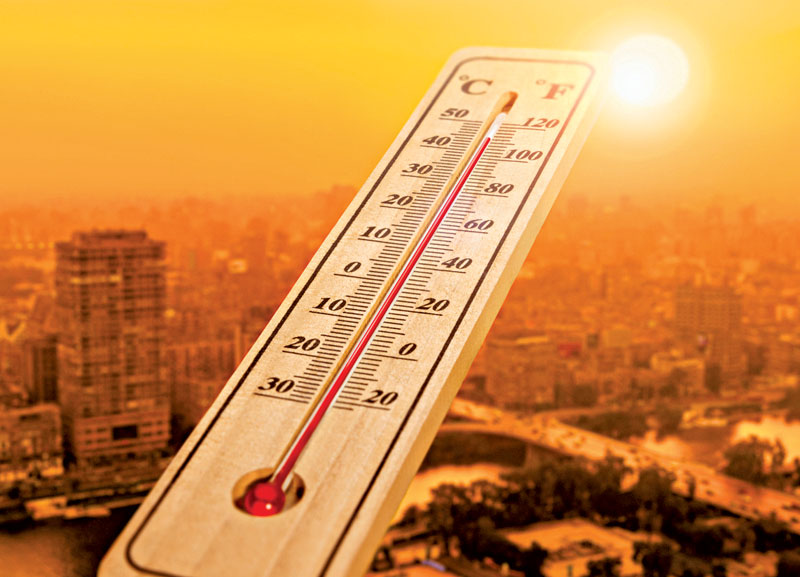 May 16, 2022
According to India Meteorological Department (IMD) data, the early heat wave that began in India on March 11 has now affected 15 states and union territories.
The average maximum temperature recorded for India as a whole for the month of March was the highest for the past 122 years.
States in northern India including Rajasthan and Madhya Pradesh have been the worst hit. Cities like New Delhi and Ahmedabad breached their own records with temperatures soaring above 44˚C in late April.
The main wheat-growing regions in India have been badly affected, causing huge losses to farmers.
According to scientists, the pressure pattern associated with La Niña conditions along with warm waves from the Arctic, the climate crisis and the absence of pre-monsoon showers have led to this condition.
The monsoon season, which will relieve the country of the scorching heat, generally starts in early June. However, it will hit southern India first and take an entire month to relieve places in northern India that are suffering the most.