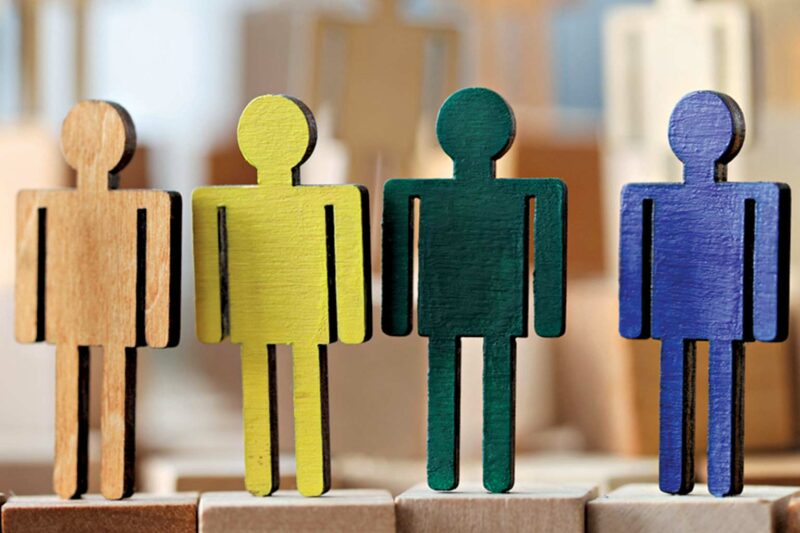 February 16, 2023
According to projections from the World Population Review (WPR), India may have surpassed China as the world's most populous country.
At the end of 2022, India's population was 141.7 crore whereas on January 17, 2023, China declared that its population had risen to 141.2 crore, which is close to 50 lakhs less than India.
India, with 50% of its population in its under-30s, is being touted as the world's fastest-growing major economy.
However, the increase in population will put additional stress on India's pre-existing problems of unemployment, insufficient income rate, infrastructure and development failures and social issues.
Some of the major reasons for the population explosion are better medical facilities that have led to reduced death rate and increased longevity, early marriage, low literacy levels and religious reasons.