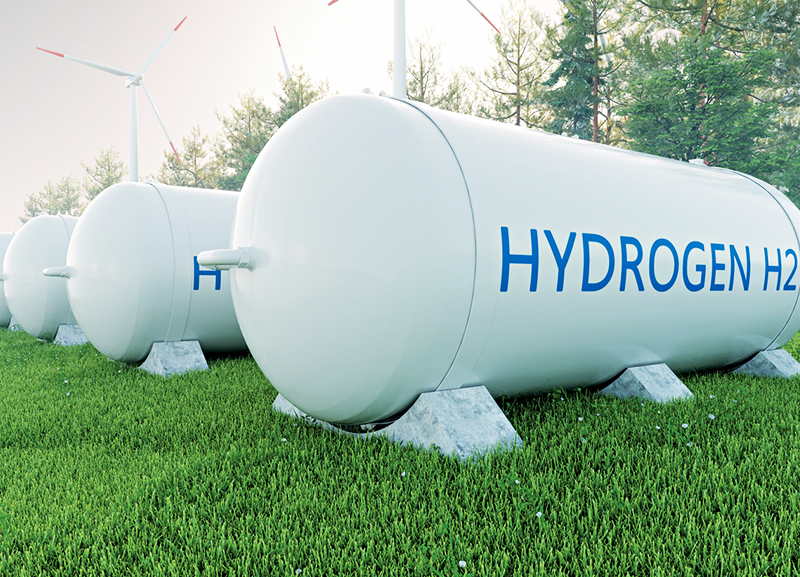 June 01, 2022
A joint declaration of intent on the Indo-German green hydrogen taskforce was virtually signed by RK Singh, the union minister for power and new and renewable energy, and Robert Habeck, the German federal minister for economic affairs and climate action. The taskforce hopes to strengthen mutual cooperation in the production, utilisation, storage and distribution of green hydrogen. This partnership will facilitate joint research and development and technology cooperation and will promote the green energy transition in India. The trade of green hydrogen and its derivatives such as green methanol and green ammonia are the key components of the collaboration.
The National Hydrogen Energy Mission aims at making India the global hub for the production and export of green hydrogen. Producing low-cost green hydrogen will decarbonise many industry sectors and also meet global demands. According to Singh, India will add 500 GW of non-fossil fuel capacity by 2030.
Did You Know?
Hydrogen is found in great amounts in giant gas planets and stars.