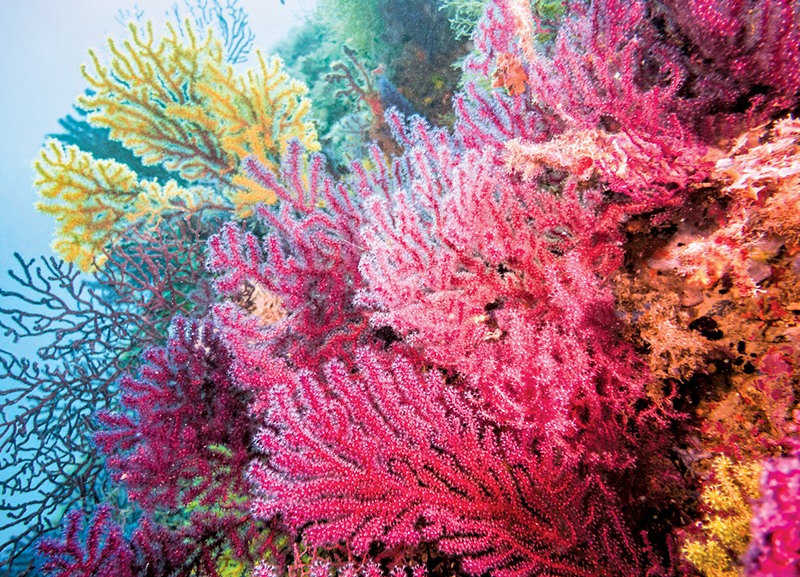 June 01, 2022
Danish energy firm Ørsted is planning to grow corals on the foundations of offshore wind turbines. Coral reefs are rich in biodiversity and benefit millions of people around the world directly and indirectly. Global warming is increasing sea surface temperature all over the world, which is resulting in coral bleaching. According to scientists, the water that surrounds the foundations of offshore wind turbines is more stable due to vertical mixing that takes place in the water column, limiting extreme spikes in temperature. The stable water temperature will allow corals to grow easily on the turbine foundations. The corals will be grown close to the water surface so that they receive enough sunlight.
Ørsted and its local partners in Taiwan will test this concept in the tropical waters of Taiwan this summer. The company will also assess the potential biodiversity benefits the initiative would have if it is scaled up.
Did You Know?
The algae present on a coral reef is an animal.