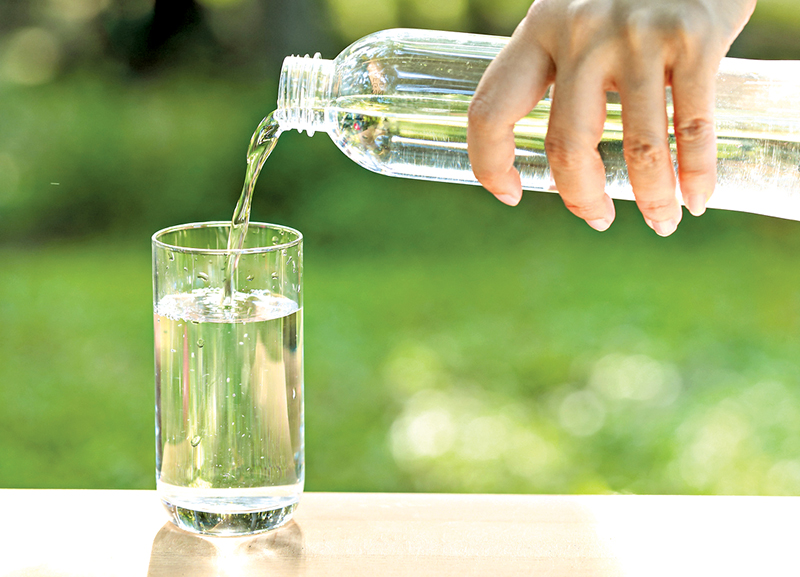 June 01, 2022
Researchers at the Massachusetts Institute of Technology (MIT), USA, have developed a portable desalination unit, which generates drinking water that exceeds World Health Organization (WHO) quality standards. The device weighs less than 10kgs and can operate with less power than a cellphone charger. It can also be powered by a small solar panel, which can be bought online for $50.
Unlike other portable desalination devices, this device does not require filters and thus reduces maintenance requirements. Particles from the drinking water are removed using a technique called ion concentration polarisation (ICP) and electrodialysis, which makes the unit energy efficient. The desalination and purification process can be started with just the push of a button and the device notifies the user when the water is drinkable.
Did You Know?
Less than 1% of the total water on Earth is potable.