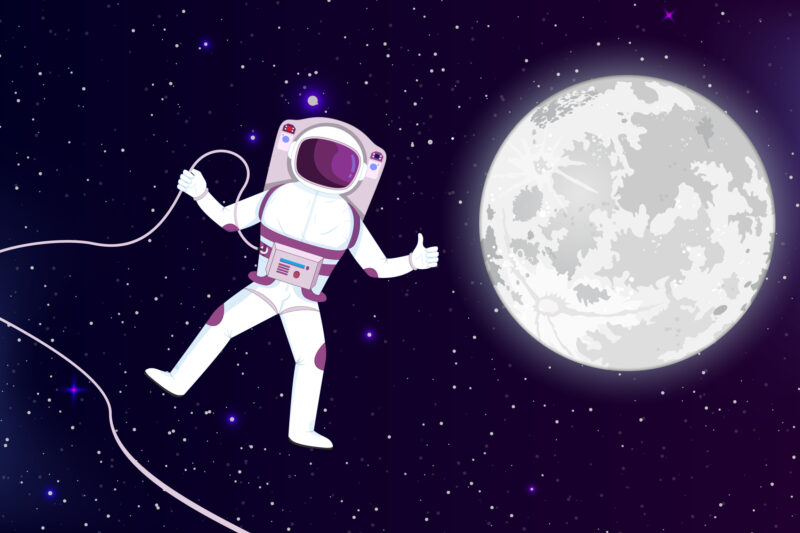 As rightly said by Famous astronaut Klpana Chawla – " The path from dreams to success does exist. May you have the vision to find it, the courage to get on to it, and the perseverance to follow it".
Once, a girl Molly from a poverty-stricken family wanted to be an aerospace scientist. She loved studying science and watching planes. She spends her free time making paper airplanes and flying them. But her parents neither support nor motivate her because of their poor financial status and tradition of early marriage. Molly was alone in her fight but still not ready to give up and went on to pursue her dream.
Since her family was destitute, so there was no electricity at her home and no money to pay her school's fees. but even these difficulties did not deter her to achieve her dream. She used to work at a departmental store in the evening to fund her studies, sit under street light to complete her work and walk barefoot to school which was 15 km away from her home. Kids at school used to make her fun as she was poor and dreamed of becoming a successful, world-renowned scientist.
Even these adversities were unable to break her indomitable spirit. She continued to follow her dream and finally became the top aerospace scientist in the world because of his perseverance, determination, hard work: last but not least her faith and belief in her abilities. She brought her parents out of poverty and made them proud.