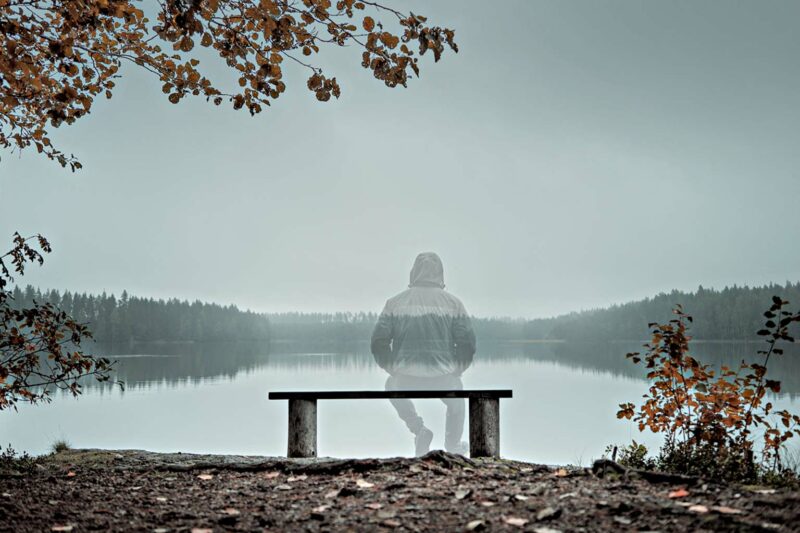 January 16, 2023
Students at Wuhan University in China have developed an invisibility cloak that can hide its wearers from security cameras that are monitored by artificial intelligence (AI). Called the InvisDefense, this cloak is visible to the human eyes but it is covered in a pattern designed by an algorithm that has the ability to blind cameras during the daytime.
It emits unusual heat patterns during the night, which can trick infrared cameras. This technology could be used to make stealth military uniforms.
Did You Know?
AI is smart enough to read body language and detect emotions.
Image for representational purposes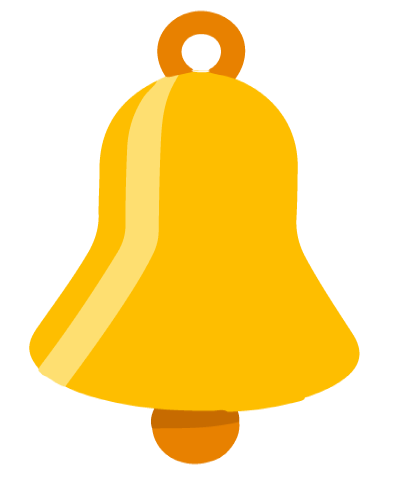 REFLECTION: Now You See Me, Now You Don't!
If you got your hands on an invisibility cloak, what would you do?