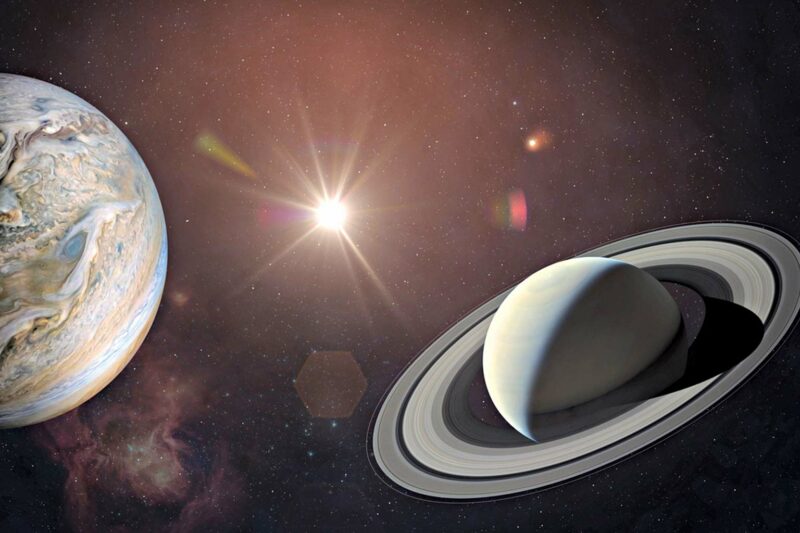 March 01, 2023
Scientists have discovered 12 new moons around gas giant Jupiter, taking the planet's satellite count to 92. Jupiter has overtaken Saturn, which has 83 confirmed moons, to become the planet with the most moons in the solar system. The newly discovered Jovian moons take over 340 days to orbit the planet and range in size from 1km to 3kms.
The discovery of these moons, which are yet to be named, was made with the help of telescopes in Hawaii, USA, and Chile in 2021 and 2022. According to scientists, the moons around Jupiter and Saturn are fragments that resulted from collisions between once bigger moons or their collisions with comets or asteroids.
Did You Know?
Jupiter has the shortest day as compared to other planets in the solar system. The planet takes approximately 10 hours to rotate.
Image for representational purposes

Suggest names for the 10 newly discovered moons around Jupiter.