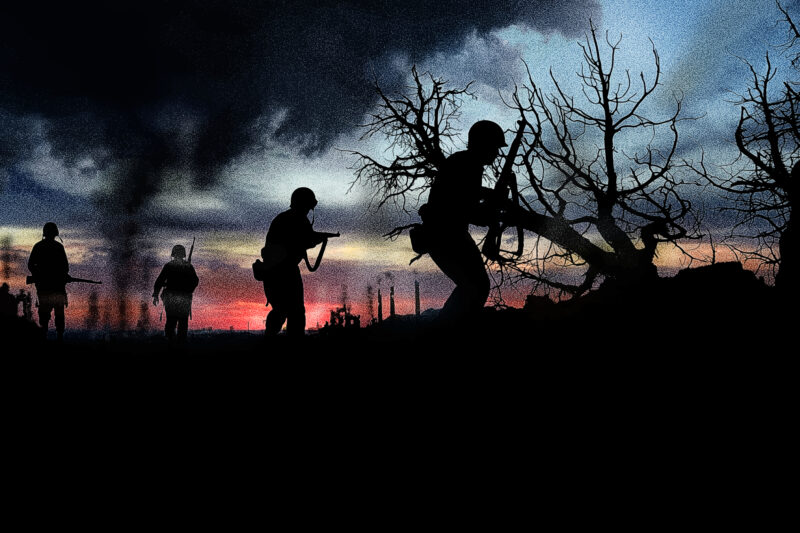 The British are cruel,
They know no mercy and don't listen to our plight,
They rule us and ruin our motherland,
They only know how to fight.
They say "Don't let them live in peace, in harmony,
The solution to every protest and fight,
Is to throw them into Kalapani,
Don't listen to their protest for rights."
"Treat them cruelly,
If together they unite,
I daresay it will be necessary for us to,
Retreat and call of the fight,"
Once I protested,
I got shipped off to the biggest jail of all,
Oh! But how great it felt,
To stand tall and fight for my homeland.
At Kalapani awaited my bare cell,
Shouts, threats, and gunshots resounded in the air,
As terrifying as it was I acted as if I was fine,
And stepped into my cell, awaiting destiny unfair.
The next day the guards came holding enormous guns,
They questioned me about the opposition,
But my mouth was sealed shut like a knot that cannot be undone,
Threaten me as you may but I will never betray my country I said.
Angrily they shot me,
I collapsed to the ground,
My last minutes in the cell were spent,
Hungrily and proud.