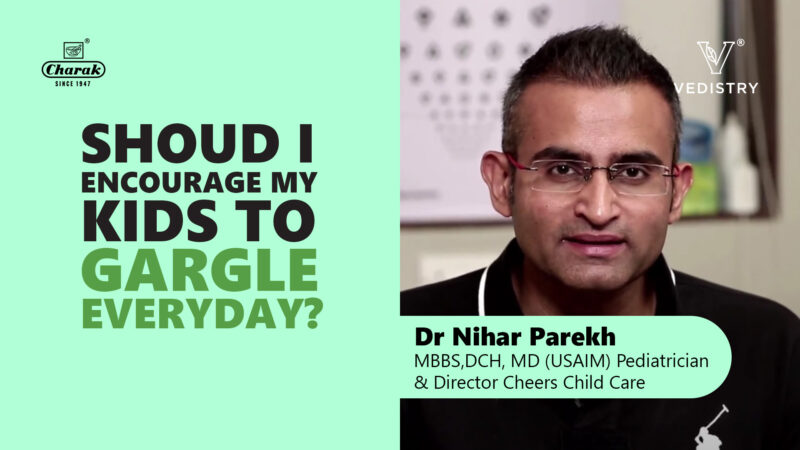 Know the importance of gargling for kids with this video featuring Nihar Parekh, renowned Paediatrician. 
Brought to you by Kofol, Ayurvedic range for throat care and immunity. 
Kofol Gargle, your first line of defense for sore throat care. 
Beat sore throats with Kofol Gargle, an effective Ayurvedic throat care solution with herbs like Sunthi, Yashtimadhu, Alum and more. 
Beneficial in sore throat and discomfort
Provides a cooling and soothing effect 
Non-alcoholic and no bitter aftertaste
Follow @vedistryindia to know more
Shop now on www.vedistry.com | www.charak.com 
Also available on Amazon | Flipkart | Tata 1mg | Netmeds | Jio Mart
*Paid Partnership with Charak Pharma