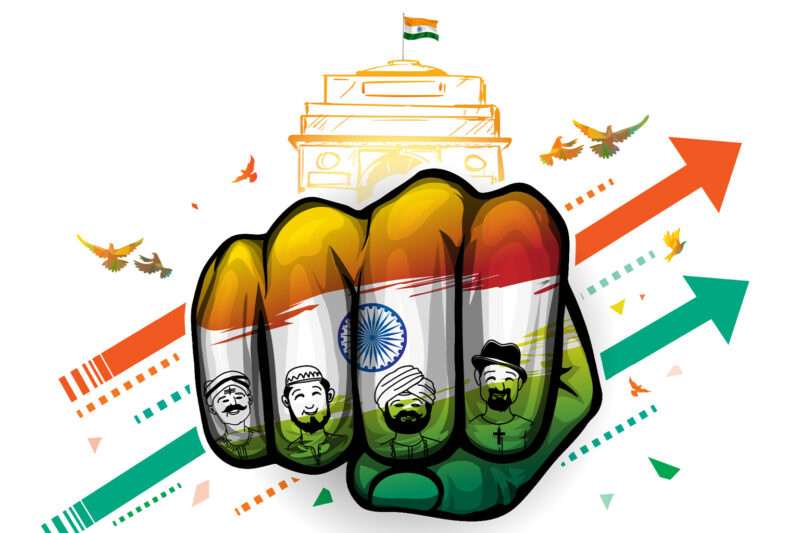 The land of culture, unity, diversity and sages,
This land has been alive for ages.
Was known as "The Golden Bird",
Spreads its glory all around the world.
A land filled with great diversity,
Once had the world's largest university.
Nalanda was burnt down to ashes,
We suffered from the Mughal's and Britisher's lashes.
No matter how many times we fail,
India's glory shall always prevail.