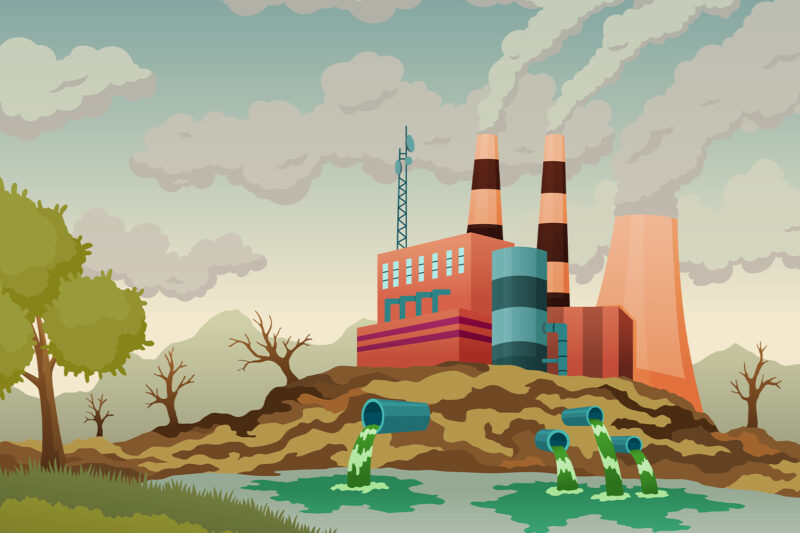 Pollution, hunger and anger spread all over,
Depression, discrimination and prejudice everywhere,
Droughts and floods, wars and guns that's what ancestors left us!
No air to breathe,
No water to drink
Leaving the home seems the only way,
Reaching another planet our only hope, but wait,
What if we never change?
What if we still stay the same?
The 'destroyers', 'egotistical creatures',
What the universe calls us!
Cold blood became our legacy
That's What ancestors left us!