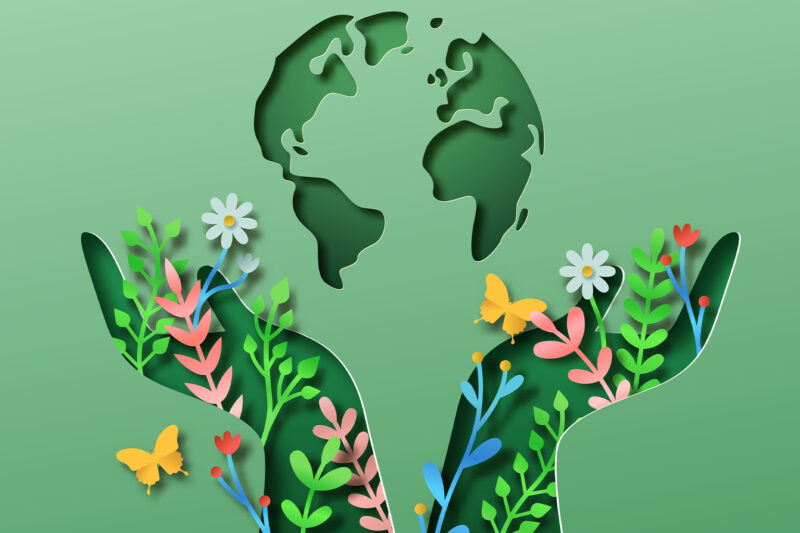 WHEN SHE MAY CHARMER AGAIN, MY HEART YEARNS TO WONDER.
Once thy orb was staggering,
the clouds, never withering.
the brines where sagacious beings roamed,
the woodlands where these magnificent beasts tread,
their grace and beauty could never be fled.
And the man, though, was never demanding
wanted more than the abundance she gave.
As clouds saddened, forests waned,
and oceans choked within his waste.
Lest the man drew more daggers into the mother's heart,
leaving her in a condition that was left shattered and apart.
It was the hour to regain revival,
mend the heart of the mother who
encompassed limits for his survival.
So let us be good stewards of the Earth,
transform her into a charmer place.
As this is an opportunity and a token of appreciation,
which if lost, could never be regained again.
A LEGACY TO FOREVER LAST AND PRESERVE.