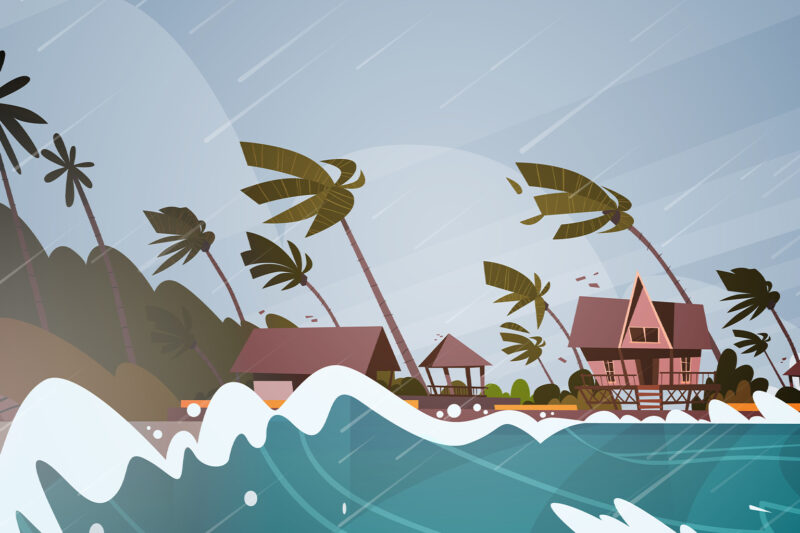 The darkening clouds of worry,
The lashing tides of fear,
The hypnotizing call of weakness,
Is all just a hollow tune, whispering in your ear.
Grasp those reigns,
Of your intolerable desolation,
For serenity is just a pace away,
You can pull through this storm,
You just have to anchor your ship the right way.
At the end of the storm, you shall perceive,
A comely rainbow,
That will lead you to peace.
And what of those darkening clouds?
They shall wither, and fade.
The tides will dullen,
The call will walk away.
You will find your dream,
Though a tough path it may be,
You will not wither,
And your prowess will succeed.