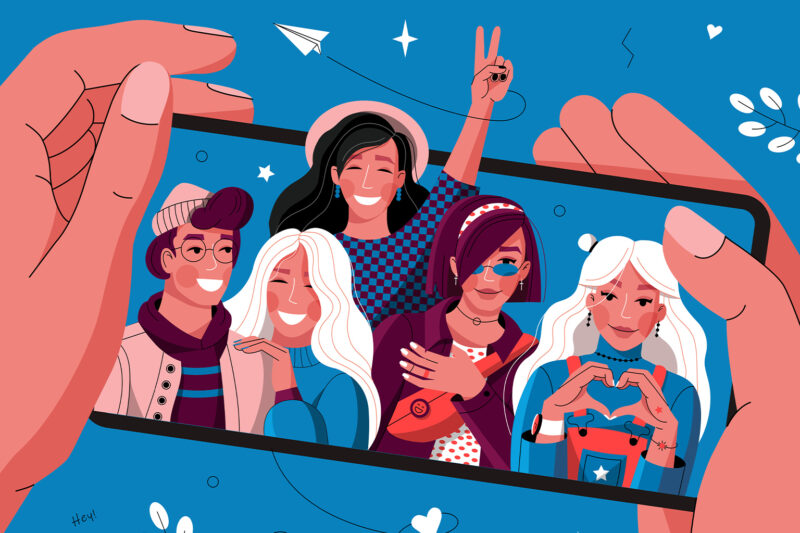 Filled with love & happiness
are the beloved friends.
We make everything special
show a loving creation.
Our bond is unbreakable
& it consists varied tales
just like stories in a trail
to make one laugh they never fails.
While I cry, they make me laugh
& don't let me even drink water
so much I laugh
that I start getting hiccups.
So much dear are they to me
rarely we get sorrows in between.
For all we have is a smile
& full of glee.
We're tension free
till the life ends
they won't leave our hands
because we're best friends.