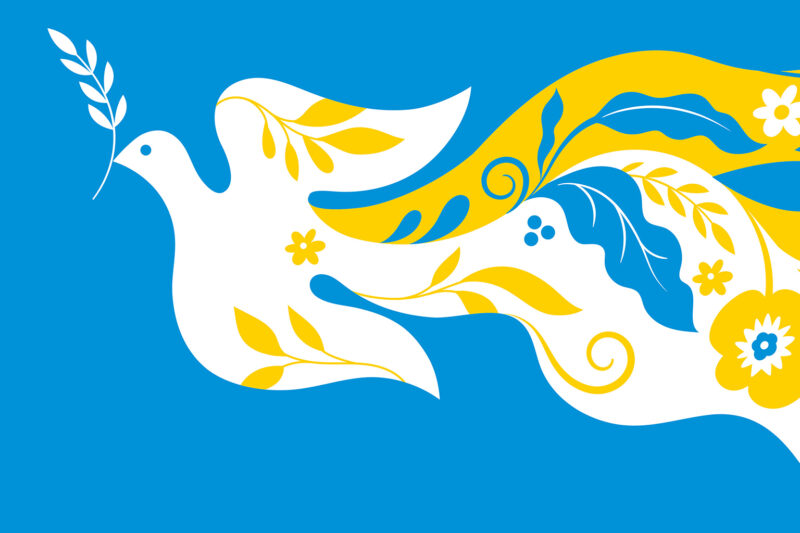 The land with egalitarianism,
Is perhaps the most serene one.
The minds with liberty,
Are the sharpest ones.
A heart that truly beats for peace,
Is the real one.
To let go of all prejudice and unjust,
Is the true path, the better one.
The soul which intends no harm to others,
Is the most divine one.
For what makes one fortunate,
Is the justness one poses.
For what makes a land human worthy,
It is the equality it poses.
And doth it leaves a question for us all,
Is it worthy enough to be humans or be the humane ones.