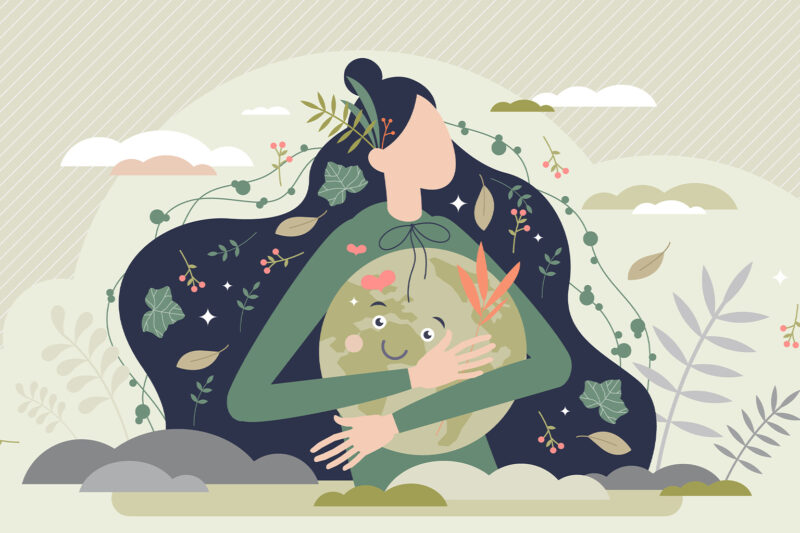 Our mother nature,
gives us future.
We wake up in the morning,
and hear the birds chirping.
The sun rises in the east,
and gives the plants a feast.
The leaves fall down and grow,
the seeds the farmer plough.
O, see the beautiful trees,
and feel the coolness of the breeze.
The colourful flowers you see,
Nectar taken away by the bees!
The clouds roam in the sky,
and at the monsoon, they cry!
The seven colours of the rainbows,
which makes us raise our eyebrows.
The moon shines in the night,
Time to put off the lights!