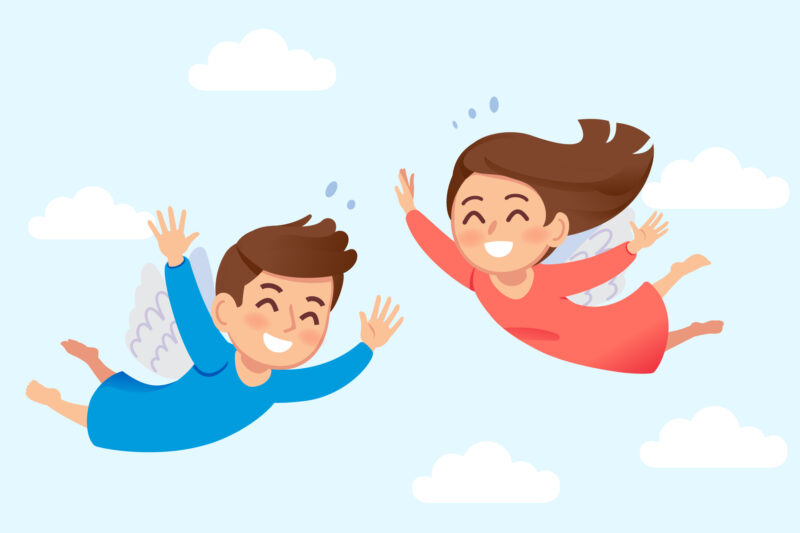 A dream in everyone's mind
To fly like a free bird in the sky
The day where we fought
The day when we faced challenges
Without making noise
We made the choice
Without violence
We made them suffer enormous times
After that day
We met the real life
The struggles, the hurdles we crossed
All thought what could we do?
One stood up and said
"This country is free like a bird"
"All can fly"
"Since many people sacrificed"
We fought against the crisis
We won.
Many things were going to happen and will happen.
But we will fight against it.
Because we are Indians
Living in the country India
Which is now a Free Bird
We will soar high in the sky
As one day everyone will say " Jai Hind! "
Our country has passed so many years of freedom. "
We fought against the most hard and dangerous crisis.
We were free and We are free.
Love you India.