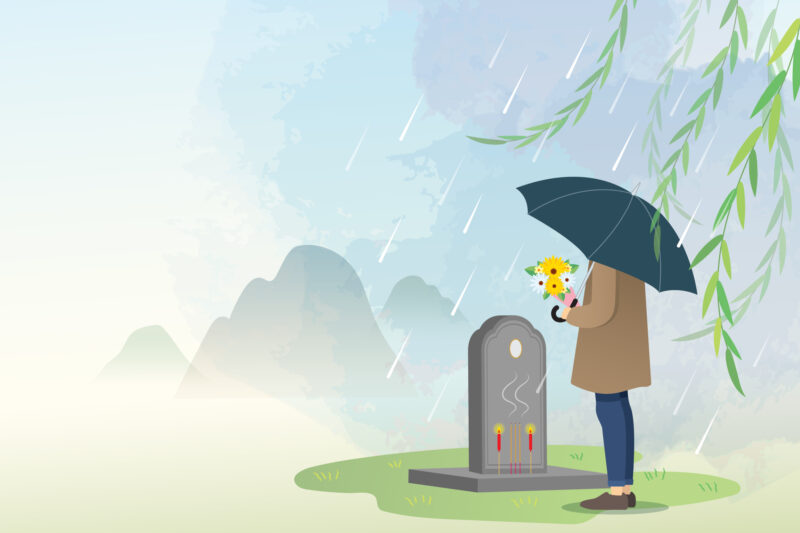 Every day and night I dream
of someone with whom I could share
My thoughts and hopes and emotions
With whom there wouldn't be despair.
But every moment I cherish hope
more misery is all it's brought.
Every time I think of scope,
I remember what I can't get but have sought.
All my myriad silent tears,
inside the desolate shack.
All of my untold fears,
arise to haunt me back.
I look at the stars one last time,
And the wind claims my final breath,
My name was never etched in stone,
I am alone even in death.