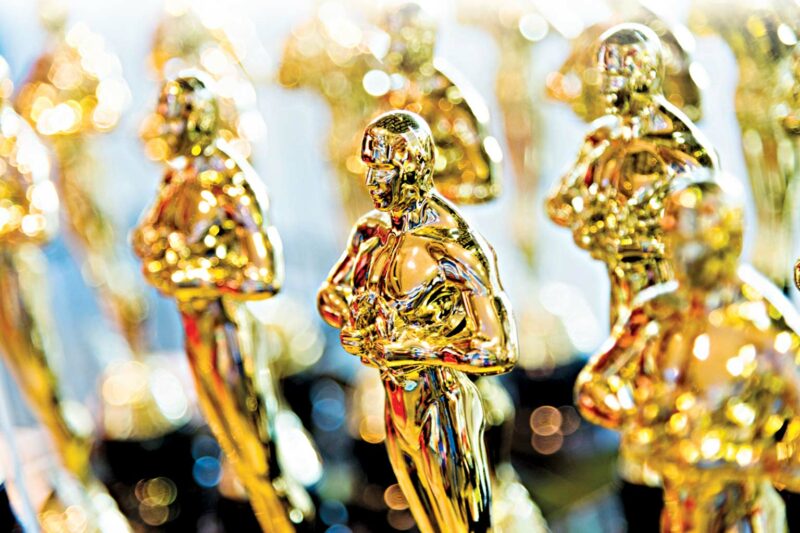 Director Kartiki Gonsalves' Tamil documentary, 'The Elephant Whisperers' became the first-ever Indian production to win an Oscar for Best Documentary Short. The song 'Naatu Naatu' from the Telugu film 'RRR' took home a second Oscar for India, for Best Original Song, making 'RRR' the first Indian feature production to win an Oscar. The song has been composed by MM Keeravani with lyrics by Chandrabose.
The last Oscar India won was for the British production, 'Slumdog Millionaire'. But unlike the previous win, 'Naatu Naatu' is unapologetically Indian. If you haven't watched the song, we suggest you do. The song is all about being powerful, healthy and strong. It's also about friendship and giving in and sometimes even losing to make your friend look better. But that's what we see in the picturisation of the song; what do you see? Write to us and let us know.
'The Elephant Whisperers' is a truly gorgeous, uplifting film on the emotional bond between a pair of elephants and their caretakers. The 40-minute documentary has been directed by Kartiki Gonsalves and produced by Guneet Monga. Watch it to see the amazing, sacred bond animals can develop with humans and to learn more about indigenous communities and why we need to respect them.
Also, three cheers for Guneet Monga who took the saree and a full-sleeve blouse to the Oscar stage!
Stay traditional. Stay true to yourself.