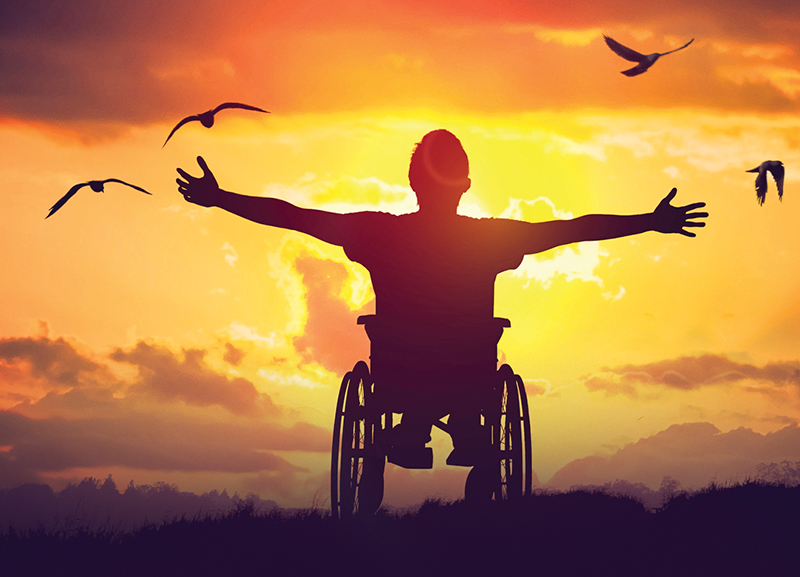 23-year-old Riza Reji will be part of the special fashion show that will be held in Denver, Colorado, USA, on November 12, 2022. The event will feature over 20 models with Down syndrome and will raise funds to enable research on the genetic disorder. Reji is a trained dancer and a theatre practitioner with the Chrysalis Performance Centre in Bengaluru. She believes that theatre has helped her become more expressive about her thoughts and feelings.
People who are differently-abled face challenges on a daily basis. They are often pitied, ridiculed, isolated, misunderstood, sidelined and not given fair opportunities in education, employment and other fields. Society looks at their physical and mental disabilities as limitations. Close to 2.2% of India's population has some form of disability. Though the laws in India state that these groups be treated equally, many cases of discrimination are often reported.
India is still lagging behind in terms of understanding and raising awareness about the differently-abled. They too have ambitions and goals and deserve much more than just sympathy. They need support, recognition and equal opportunities just like everyone else.
According to you, what can society do to bring out the best in the differently-abled? Upload your thoughts on www.robinage.com/ submit-posts