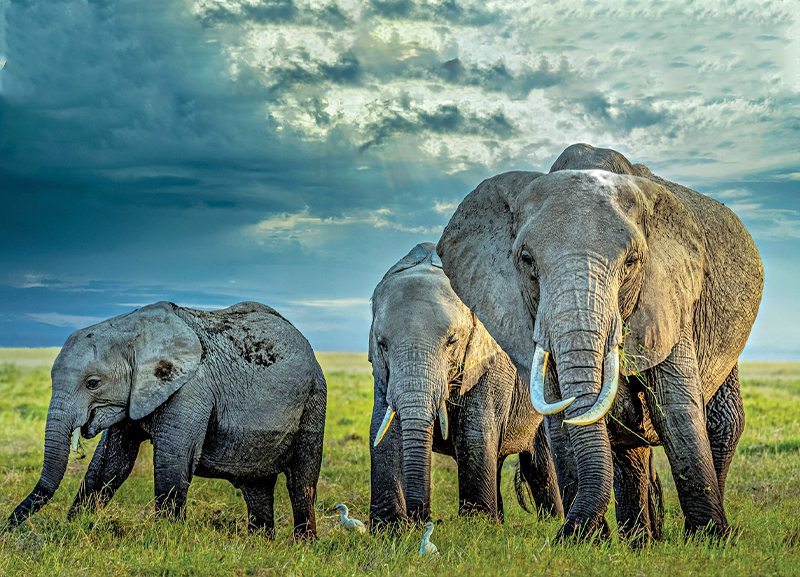 August 01, 2022
250 elephants were translocated from Liwonde National Park to Kasungu National Park in Malawi by Malawi's Department of National Parks and Wildlife, the International Fund for Animal Welfare and African Parks. This translocation, which took place between June 27 and July 29, was part of a national conservation initiative.
The number of elephants in Liwonde had increased as poaching has almost been eliminated. The increase in the number of elephants put pressure on the natural resources of Liwonde National Park and created situations of conflict with local communities. Kasungu National Park had 120 elephants. The addition of 250 more elephants from Liwonde will repopulate Kasungu and ensure that the population is viable for the long-term conservation of elephants.
Did You Know?
In 2017, African Parks undertook one of the biggest elephant translocations in history, in which 520 elephants were moved to Nkhotakota Wildlife Reserve from Majete Wildlife Reserve and Liwonde National Park in Malawi.

Do some research and list any 5 characteristics of an elephant.