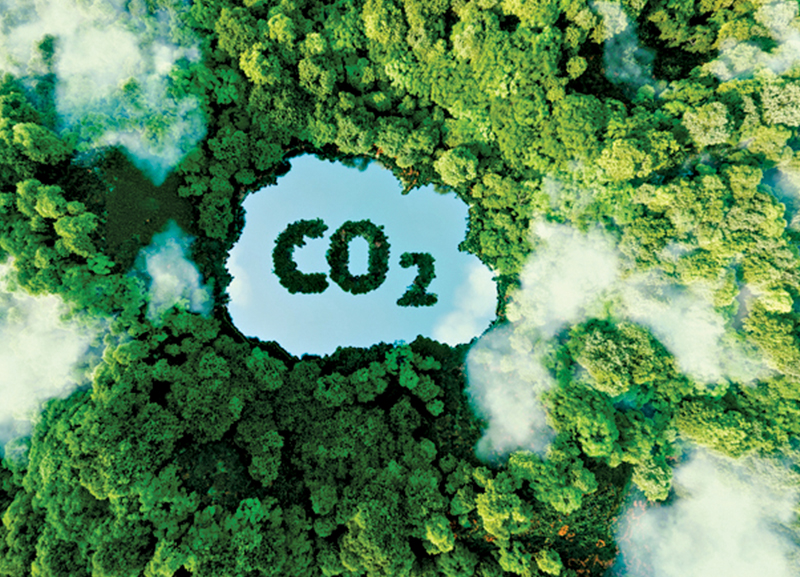 August 01, 2022
Construction work has begun on Swiss tech company Climatework AG's carbon dioxide (CO₂) capturing plant—possibly the world's biggest facility to capture CO₂ from the air and convert it to rock underground.
Called 'Mammoth', this direct air capture (DAC) plant will be constructed in Iceland in around 18 to 24 months. It will have the capacity to suck 36,000 tonnes of CO₂ from the air per year. It will contain 80 huge blocks of fans and filters that will suck in air and remove CO₂. This CO₂ will be mixed with water and injected underground, where it will be turned into rock by a chemical reaction. An Icelandic carbon storage company called Carbfix will help with this process. The entire extraction process will use energy from a geothermal plant nearby.
Did You Know?
CO₂ emissions released during the manufacture of cement have doubled in the last 20 years. They reached 2.9 billion tonnes in 2021 from 1.4 billion tonnes in 2002.