Though the arrival of the monsoon does relieve residents from the sweltering heat, it regularly leads to several inconveniences. Incessant rainfall lashed Mumbai at the beginning of July leading to severe waterlogging, traffic jams and disruption in transportation. Several areas in Delhi also reported water-logging with rainwater gushing into vehicles and homes. But is this a natural or man-made disaster?
Floods in cities occur not only because of heavy rainfall or overflowing water bodies, but also because of the negligent way in which cities have been built, the ever-growing population and unplanned urbanisation. Mumbai and Delhi are two of India's most populous cities, with hundreds of people moving to these cities every day for better education and job opportunities.
In the case of Mumbai, housing facilities are being developed on land that has been reclaimed from the sea. With numerous large buildings, factories and transport systems being set up in cities, the availability of areas for water to run off has reduced considerably. Concrete has replaced soil, reducing the ground's ability to absorb water. Mangroves, which prevent soil erosion and reduce the impact of flooding, are being cleared to make space for bridges and other infrastructure. And now, the Aarey Colony, one of Mumbai's green lungs, is going to be cleared to make space for the city's metro project!
With the increase in population, the amount of garbage produced also increases, which often blocks drains from discharging water into the sea, resulting in flooding. Urbanisation is taking place at the cost of the environment. Is this what we really want? What measures do you think can be taken to ensure urban areas don't struggle during the monsoon every year?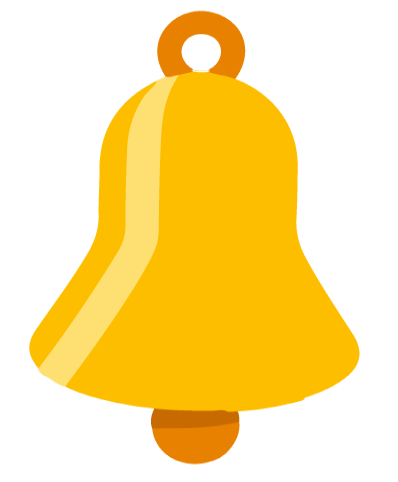 REFLECTION: Boon or Burden?
How has unplanned development affected the area where you live?