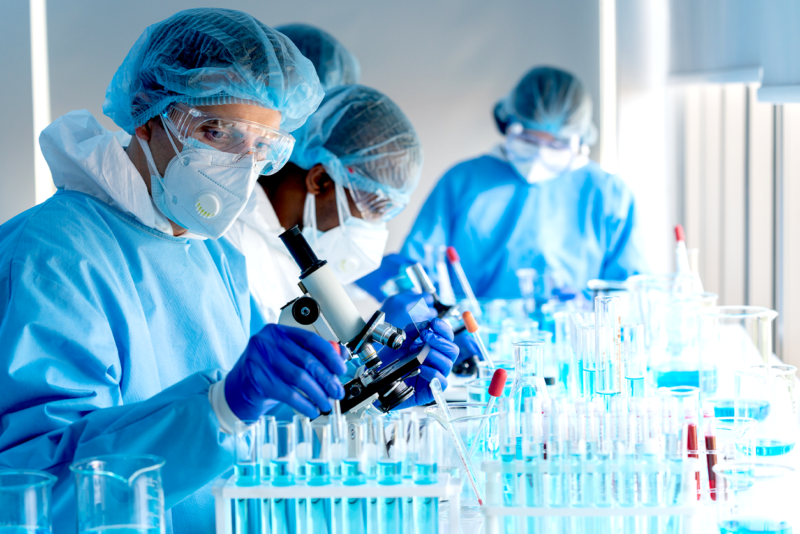 Media and oncologists from across the world have taken up many reams of newspaper talking about the effect of the innovative drug Dostarlimab. Medical experiments conducted at the Sloan Kettering Institute in USA showed that cancer disappeared after six months of treatment with this drug. Dostarlimab was tested in a clinical trial of patients that had advanced rectal cancers, where the cancer was caused by specific genetic mutations. All the patients were cured.
Why is this important for India?
India has become quite a hotbed for cancer, with cases increasing at an average annual rate of 1.1 to 2% from 2010 to 2019. According to the Institute for Health Metrics and Evaluation (IHME), University of Washington School of Medicine, USA, this is among the highest rates across the globe. Furthermore, according to researchers, by 2040, more than two-thirds of the world's cancer cases will occur in low- and middle-income countries; this includes India.
Some of the chief reasons for the rise in cancer cases in India are the adoption of a western lifestyle, improper dietary habits that include fast food, fried food, processed foods, excessive use of dairy and a meat-dense diet, pollution and lack of exercise. A majority of Indians believe in sleeping straight after their meals. This not only increases the fat content in the body, but also puts unnecessary stress on the organs.
What you can do to stay ailment-free:
Exercise every day: play a sport, dance, go to the gym or go for a walk.
Drink enough water: this flushes out the toxins from your system.
Learn to say no: fast food, fried food, processed foods, sweets and overeating do you no good.
Calm your mind: learn to meditate to reduce the stress in your body and mind.
Eat healthy: include the colours of the rainbow in your meals.