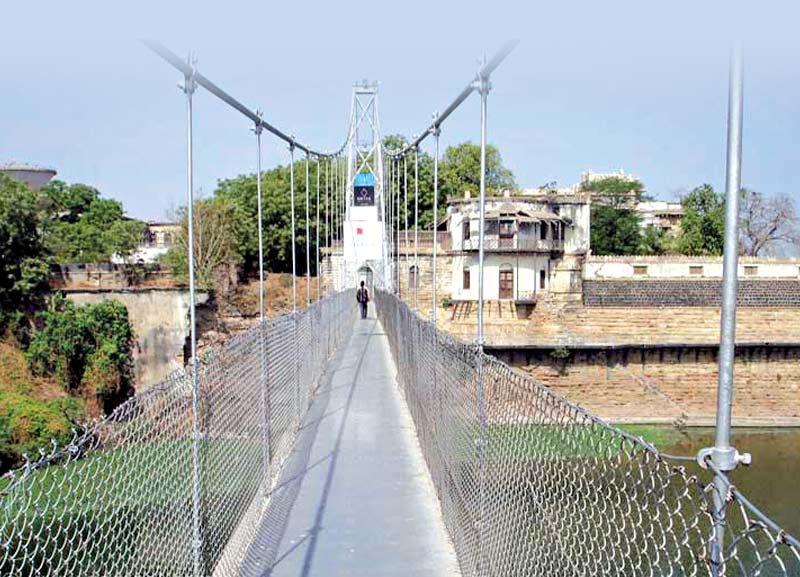 The bridge in Morbi, Gujarat, had opened without the necessary permissions after undergoing seven months of repair. Even as the blame game continued between the Morbi municipality and Morbi-based Oreva Group, which was awarded a 15-year contract to maintain the bridge, many facts have surfaced that could have led to the accident.
According to a witness, who barely made it off the bridge before it collapsed, the bridge had close to 500 people on it, whereas it could only take the weight of 125 people. Another witness states that close to 300 people had organised Chhath Puja on the bridge. Why was the security staff selling tickets to so many people? Weren't they informed that the bridge could only hold 125 people? Were greed and negligence the reasons for the bridge's collapse?
Another witness states that youth on the bridge started shaking the bridge violently to scare people. Why did the public not stop them? Why do we have such a careless attitude towards things that do not belong to us? And why does the youth have a tendency to destroy and deface things of national heritage?
The bridge reopened for tourists on October 26, which was the Gujarati New Year, without a fitness certificate from the Morbi municipality. Why did the municipality do nothing about it for four days before the collapse? Why was the bridge opened for tourists before completing the formalities?
There are many more questions that come to mind. As rescue and relief operations continued with members of the public, National Disaster Response Force, Indian Navy, Indian Air Force, Indian Army and fire brigade doing their best to save people, our heart goes out to the families that lost their loved ones.
Image Source: en.wikipedia.org