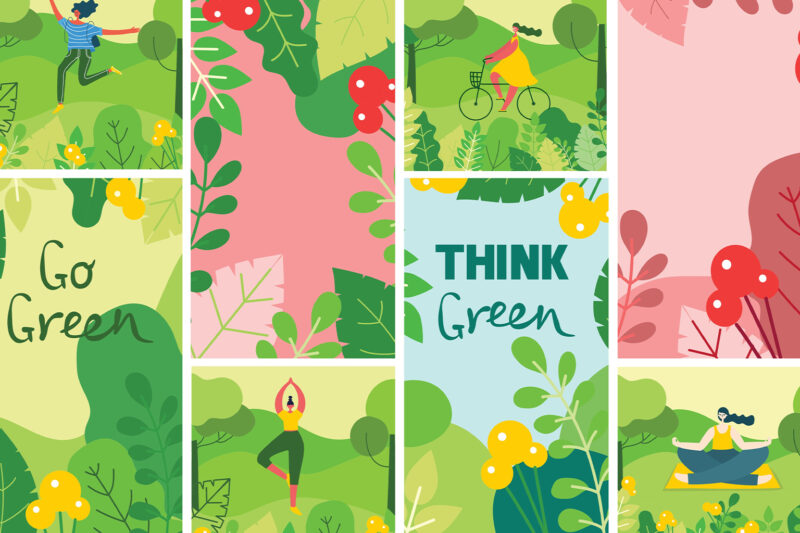 Our life is green
We live in green.
We are free,
When, we are in green.
It will cover our
mind with its beauty.
It's full of blooms and trees.
After the rains, it become colourful.
In darkness of night,
the moon will come.
And in the morning,
the sun will come.
It is our life.
Our life is green.