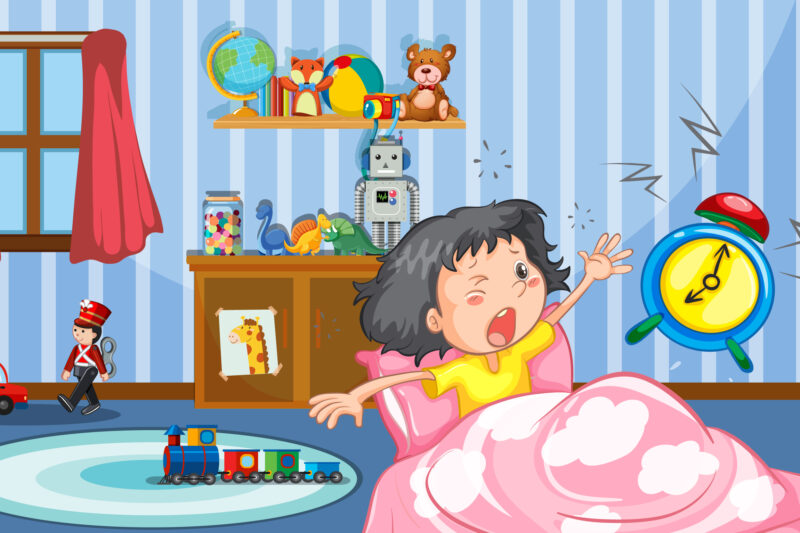 I wake up in the morning
And I jump out of my bed
I brush my teeth and eat some bread.
I take a bath & go to school
Oh! my busy schedule.
I come back home & play a lot
Then I do my homework on the spot.
I go downstairs & come back home
And wash my hands with Savlon
I eat my dinner before my eyes
I take two hours to my mother's surprise
Then I go to bed and my dreams go well
And my busy schedule repeats again!!!