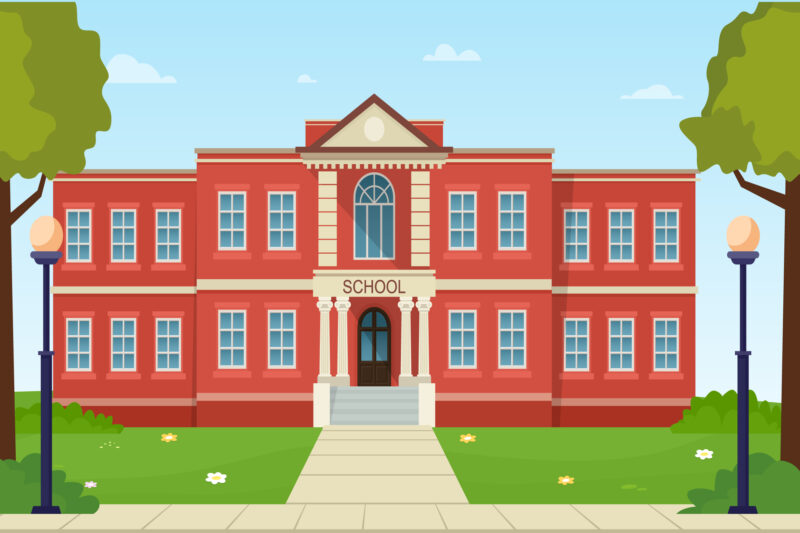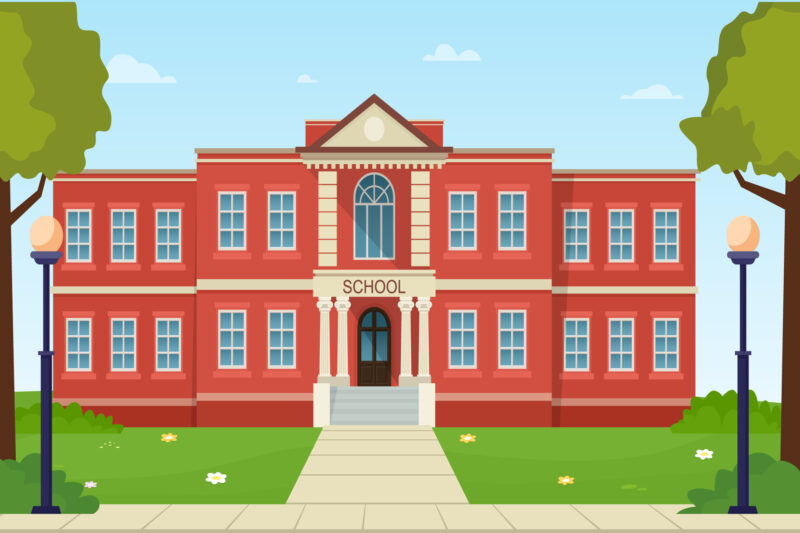 A dream we've been waiting for,
has finally became true!
When we saw its grand gate,
It's that when we thanked our fate!
Of course, we were happy and glad,
To see amazing view, it had!
Let me tell you, how lucky are you!
The classes are so cool,
That adds beauty to our school!
The soft lush green grass,
Can be visioned from our class!
It made me just ecstatic,
Everyone said, it was just fantastic!
It is shaped like a beehive,
Our teacher can see their dreams alive!
Studying here, gives us a positive feeling,
As if we are in blissful heaven!
Everyone was overjoyed and outpoured happy tears,
Praying for Aqa Moula tus soon to come here!