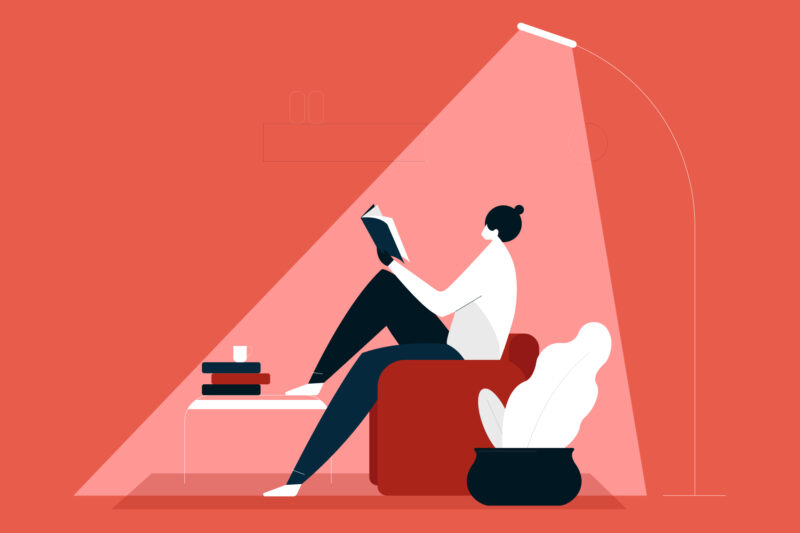 Study! Study! Study!
All night and day.
Study! Study! Study!
Is all they ever say.
Parents, teachers, relatives
All just give hopes and take initiatives.
If you don't study, you'll end up being nothing,
Is all you hear when you take a break from learning.
Studying is important
Education really matters.
But due to all this forcing and pressure,
One's mind just shatters.