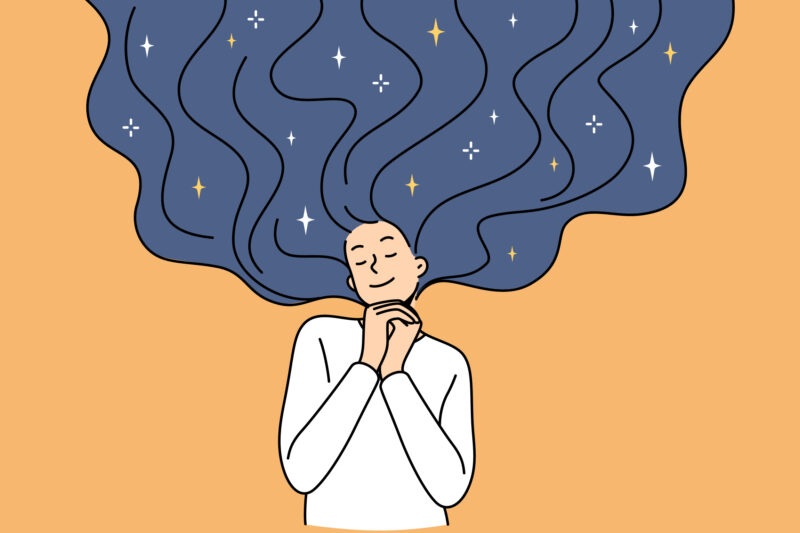 They say you shall dream,
and then make it come true.
Cause life begins with dreaming,
and ends with it too.
Everybody has dreams, whether me or you,
but it isn't always possible to make them come true.
But that doesn't mean,
That you shouldn't dream.
Just learn to work hard,
and don't let your dreams go off yard.
All you need is a bit of effort and dedication,
So, work mindfully and meet your expectations.