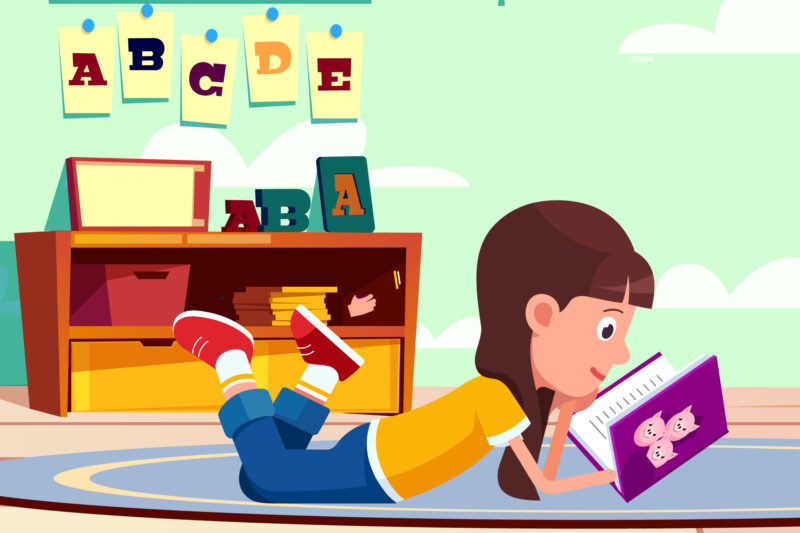 My exams are over, finally!
I get to read my books,
Listen to music, crochet a beanie
And play my PS2.
I'll wake up late and laze around,
Write in my diary too,
Read more books, play with friends
And eat some chicken stew.
Paper checking day comes,
All students say their prayers,
Laying bets on the marks we'd get
Sitting restless in our chairs.
Scanning the sheet for mistakes
The teacher might have made,
Fighting for every mark we lost
On that suspenseful day.
I'd like to thank somebody
For the good marks I got
My dad told me to thank her
But I guess that I forgot
Thank you mom, for helping me,
Thank you so, so much;
Those tests and aurals really helped,
Though I wanted to give you a punch. (Sorry…)
Drilling dates inside my head,
Memorizing answers all day;
Multiplying and dividing Integers,
Learning how Buddha found the way.
In the end, it all paid off,
I get my deserved rest;
So thank you mom, thanks a bunch
For being the very best.