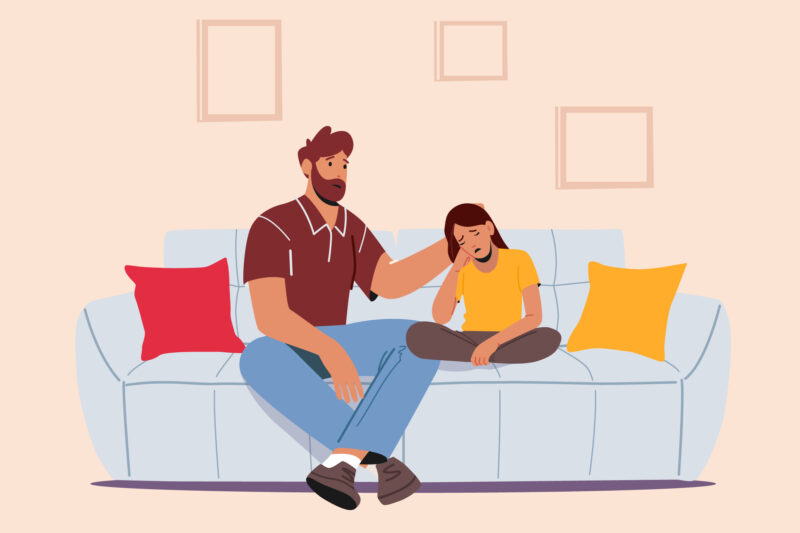 My loving father,
A caring partner,
For my mother!
He works for our family,
And sacrifices everything,
For us, happily!
He hides his sadness and tension,
From us, so we could enjoy,
Our weekends!
I am proud of my hero,
Anyone compared to him,
Is always a zero!
He is very strong,
I pray to Allah,
Give him a life which is very long!