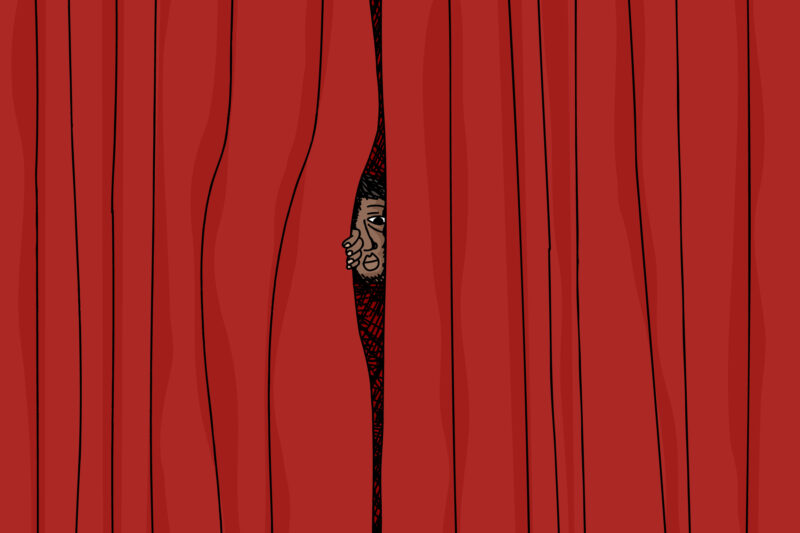 I was reading my favourite book,
I saw a mysterious shadow of a creature,
And said my brother to give it a look!
It hid behind a curtain red,
I was scared,
Because it was near my comfy bed!
How would I sleep tonight,
I'll tell my mom to sleep near me,
Because she is as brave as a knight!
I ran from my room,
To my uncle,
Who was cleaning dust with a broom!
I told him about that shadow of a creature,
He went inside, and was shocked,
To see the pet of my neighbour!
Yesterday, I took it from his garden,
Because I loved it,
It was a cute pigeon!