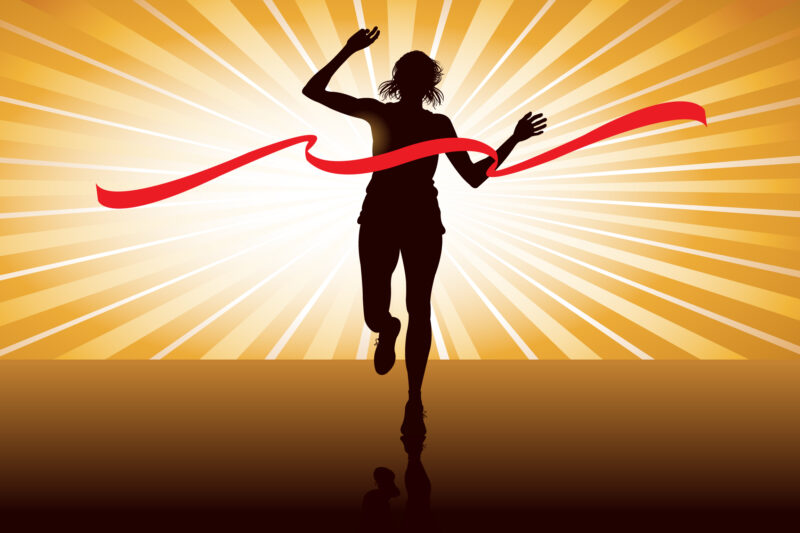 My dream towards running was like roller-coaster ride ang here it starts. This is small part of my life. When I was in grade 7. I was a runner in junior section and I got a best athlete award. So I got a chance to go for district. as I knew it was winter breaks and I knew it very well that it is my districts are there. But I was scared to tell it to my mom about this. After some days I tried to told everything to my mom. So, my mom said "it is a big opportunity for you". Then mom gave her consent to go. So districts were held on 5th January to 9th of January in Udaipur.
I t was a big deal for my father because we are living in Gujrat but for districts we need to go to Udaipur. If I didn't win so, all the days were for my father and me as well but I knew if I will fail, I am going to learn something new. I was nervous because it was my first districts, I was scared when the clapper claps. I ran as fast as cheetah and Sanjy sir cheered for me that" Gargi run… run more fast ..". So, I got little bit of positive spirit from it.
As I came near ribbon all my hard work was visible, and yes I did it. I won the race and now I think it was one of the happiest moment of my life.
Moral: every success has a hand of their parents.