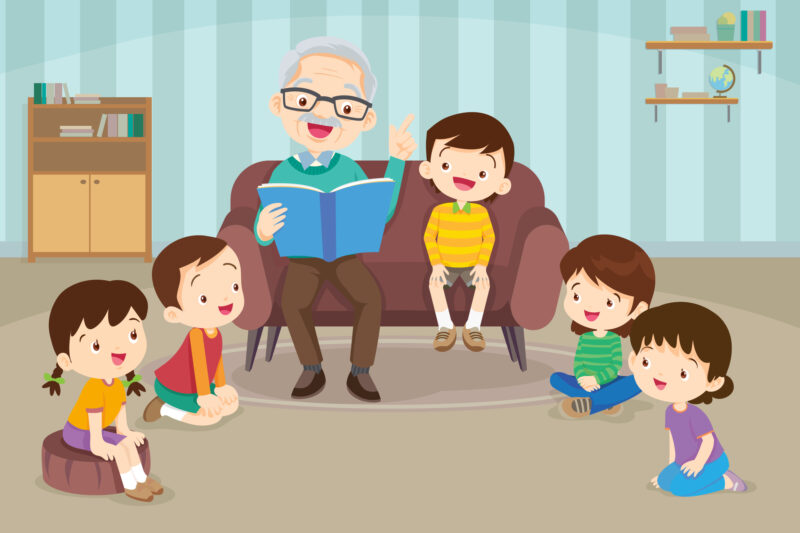 Dearest Grandpa,
Our home today sicks its foundation,
Yearning for the grey-haired approbation..
We're broken down having a pule,
Good cheer running out of fuel..
Acknowledging the times of cheer,
Nearing left alone is a wide fear,
Thy image dwells my mind away sheer,
Dropping out with the tampered gear..
The chance of thou returning is faint,
Accounting all the customs quaint,
Leaves my undecorated childhood with restraint,
Let your warmth again look me vibrant after a repaint,
Leaving back no familiar plaint..
The star part of my blank book,
Never is my deep love forsook,
Enjoying true peace in your nook,
Marking my tearful reunion; no delay brook,
Yet afraid you're took..
I'm revived of all the ice cream scoop,
Exploiting all the delights of whoop,
All the shards of past memories now swoop,
Transforming my presence in this globe into a dupe,
Your awe now inspires my coop,
O Grandpa, Reveal thyself to me..
Reveal thyself to me..
Reveal thyself to me..