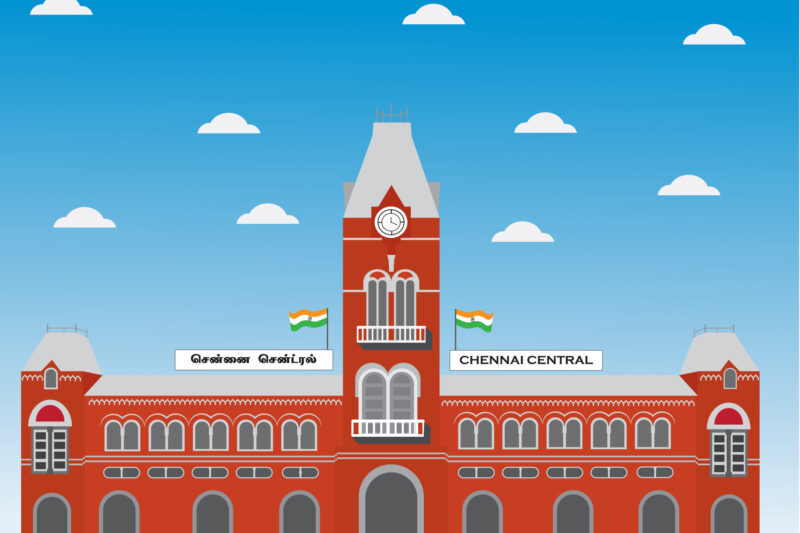 On the 1st week of January 2023, my older sister went on a school trip to Mysore and Coorg. I wanted to help pack her suitcase, so that she wouldn't forget anything. Firstly, I saw to it that her list was complete, by adding the missing things.

She would be gone for 3 days. On Day 1 they would go sightseeing in Mysore, Day 2 in Coorg, Day 3 again sightseeing in Mysore to elephant camp and back to Chennai by the Shatabdi express. She would be rooming with Swati and Diya, two of her closest friends. Ever since she found out about the trip, it was the only thing she could talk about. She took nothing except what she needed and a bit more including some snacks, story books, and a camera.

Finally, it was time for her to start the trip. We dropped her at school at 4 am. The school bus dropped her at Chennai Central Station, and they boarded Shatabdi Express to reach Mysore.

3 days later once the trip was over, we picked her up she came back with great memories and a bag full of gifts for the family. She got a cute gift box and perfume stick for me, a wooden fan for herself, pretty, teal-colored earrings and perfume for mom, and a beautifully crafted wooden Indian emblem carving for dad.

She also brought Mysore pooja agarbathis for my grandmother. We all liked her gifts. She enjoyed it a lot and I hope that one day I will also be able to go on a trip like this and make many sweet memories.