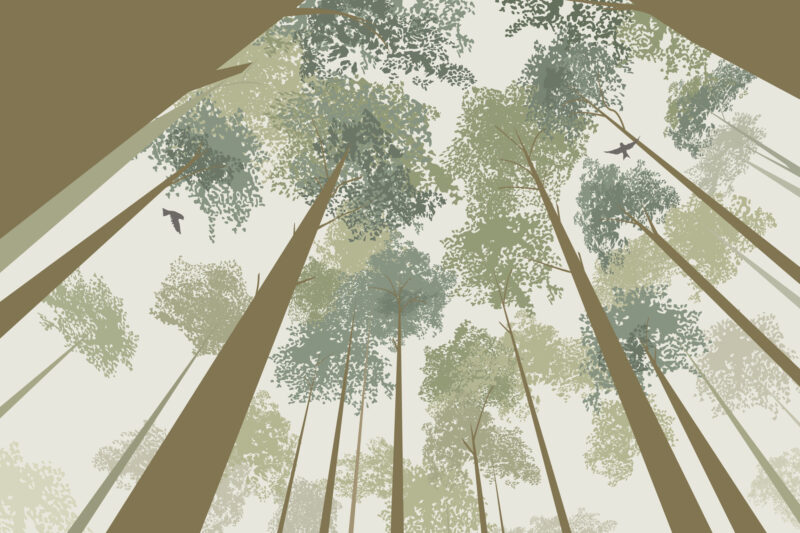 World have 7 natural wonders,
Well, they are pretty known to us!
They are nature's miracle,
They're also filled with marvel!
That vivid, unpredictable Aurora borealis,
Is one of the nature's masterpiece!
The splendid, famous Victoria falls,
Attract tourist with charm and flaws!
Highest peak Mount Everest,
Was climbed be Hillary and Norgay first!
Just glance and awe,
At the beauty of Rio de Janeiro!
The narrow steep Grand Canyon,
Is formed of arid land erosion!
The Great Barrier reef and Paricutin,
Are the most fabulous I have seen!