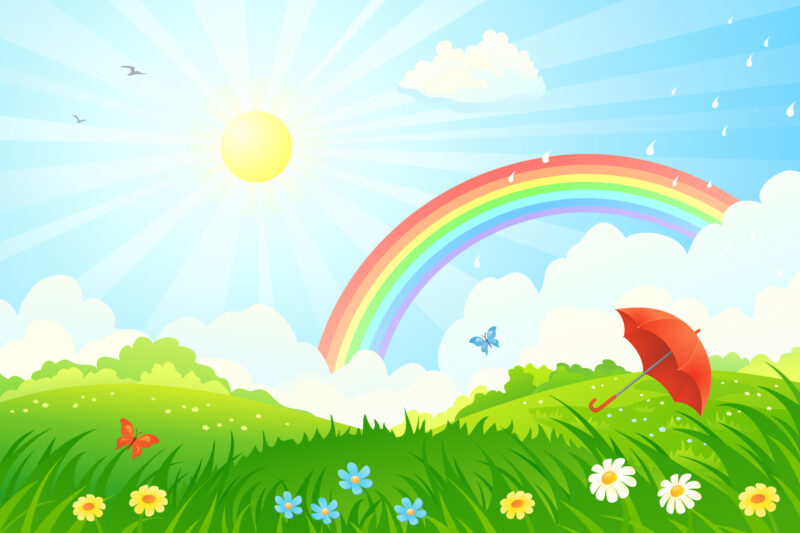 I want to see that seven coloured thing,
There are many colours but not pink!
I want to walk on the rainbow,
And see unicorns which have a bow!
Everyone say that unicorns are cute,
I don't think they ever dispute!
They have so beautiful horns,
I think we should call them Unithorns!
It is just a fantasy,
They are not in reality!