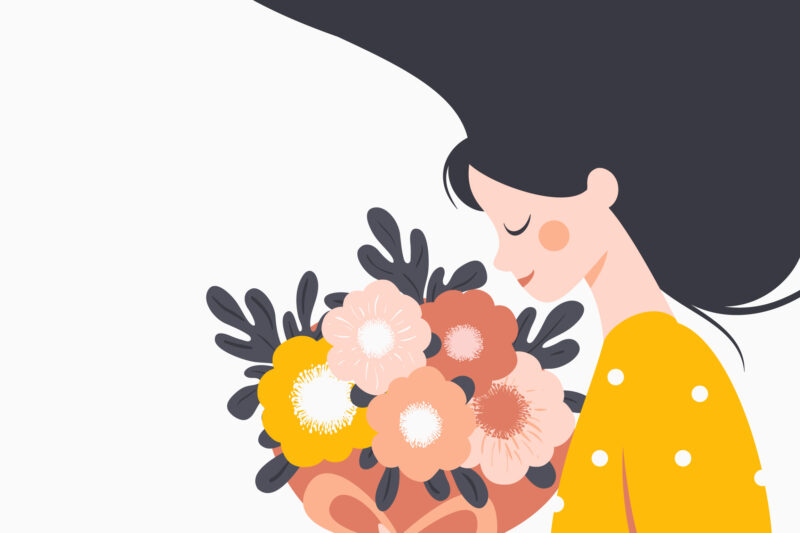 That fragrant colourful things,
Hanging upon bushes and trees,
It attracts animal and humans,
Also, the little honeybees!
They make sweet, delicious honey,
From its nectar,
Found on the heart,
Of a beautiful flower!
They are used for many purposes,
To decorate a Bugatti,
Garlend for a marriage,
Or the same for party!
Some are poisonous,
Which can make us dead,
But some are opposite,
Are used to decorate bride groom bed!