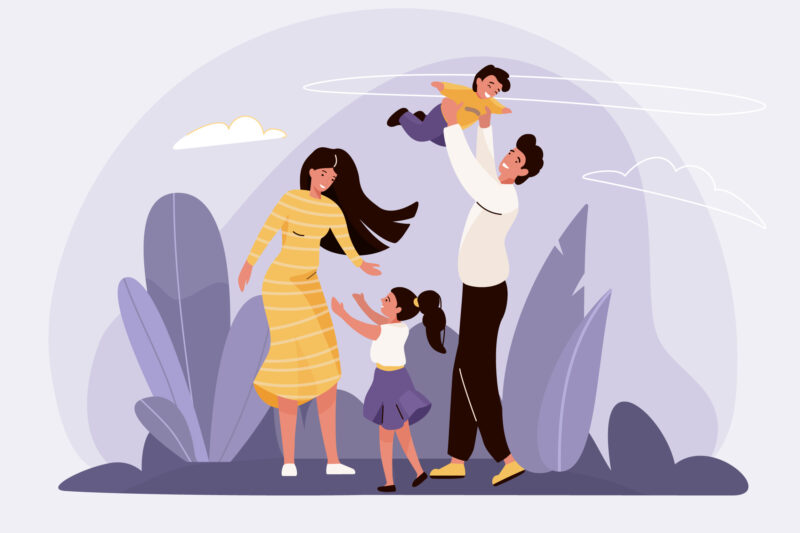 Sometimes they make me feel their beloved,
And sometimes adopted
The say that you are not mine,
If you live, we'll be fine!
They help me when I am in need,
And sometimes also make me feed!
They bought me many toys,
Just to see me happy and in joy!
I am than king for their everything,
They bought me up like queen!
I and my brother once said,
My parents go beyond my head!