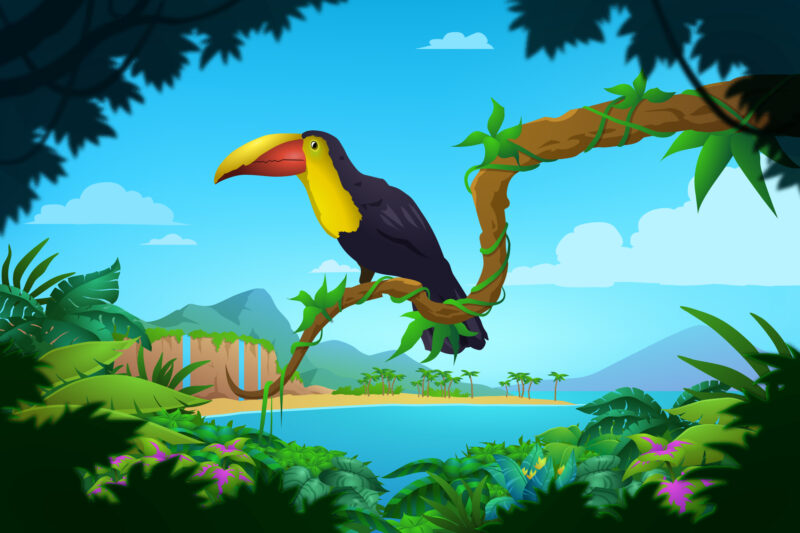 I wandered as happily as a cloud,
And the grass is looking green and proud.
I really love those red roses,
That have newly sprung in June,
The tulips, daisies and scillas are about to bloom.
The hills are as green as a leaf and those flowers yellow as the sun,
The trees have apple fruits on them and I am eating a bun.
My eyes are as black as the night sky,
The rabbits are all hopping by.
A peacock proudly spreads it's feather,
I love the sunny weather.
The water is shining in the bay,
I am trying to rake a pile of hay.
My dress is as pretty as this flower,
We are expecting a rain shower.
The milk is as white as a shining star,
From earth, Neptune is very far.