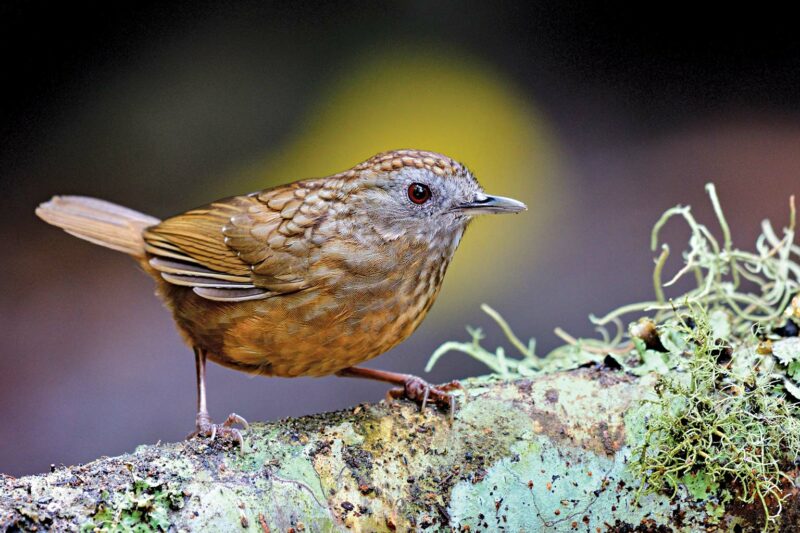 January 16, 2023
A new species of wren babbler has been discovered in northeastern Arunachal Pradesh by a team consisting of birdwatchers from Thiruvananthapuram, Bengaluru and Chennai. The discovery was made at the Mugaphi Peak in Changlang. The team members clicked pictures and recorded videos of the birds and the sounds produced by them, which they later compared with pictures and recordings of other wren babbler species.
It was noted that the species they found had a whitish belly and its songs didn't match with any known species. The team has named the bird Lisu wren babbler after a community in the region and hopes that the discovery of the new species encourages the region's locals to preserve the mountain habitat.
Did You Know?
There are approximately 10,000 species of birds in the world. In the taxonomic system, each species is further divided into genus, family and order.
Image for representational purposes