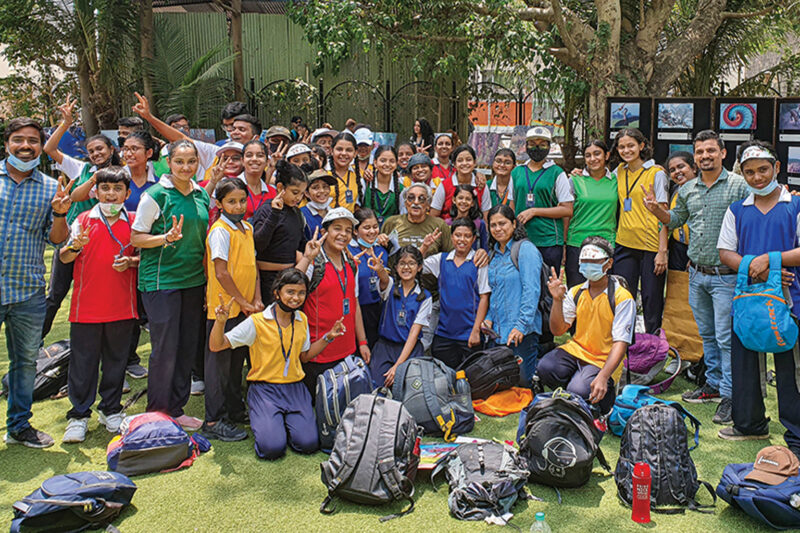 My Dear Young Children,
On World Environment Day 2023, with your permission, may I start with an apology? I am so very sorry that my generation (the Budda Party) did not take better care of your (the Bachha Party's) world. I am sure each one of you has heard from friends, parents and teachers about how plastic bags, pollution, deforestation and climate change are causing serious problems across the whole planet. By now everyone, grown-ups and children, know that Planet Earth 'has a fever'.
"But Uncle Bittu, how can we children help repair nature?" young people like readers of RobinAge ask. "It's actually quite easy," I explain, adding, "Like a cut on your hand, a scrape on your knee, or a painful bruise on your body, our magical planet is fully capable of fixing itself."
It's true! Mother Earth can and does repair the damage humans cause. Many forests, rivers, lakes, wetlands, grasslands, corals and coasts have bounced back. Project Tiger is a classic example, and the tiger, which everyone thought might vanish forever, actually did come back! But for such 'magic' to unfold, we had to give nature a rest. In large forests, we stopped people from cutting trees, poisoning lakes and rivers and poaching animals. As your parents or doctor would advise, when you feel sick you need rest. We gave the tigers' home real rest. And soon the forest and its animals recovered.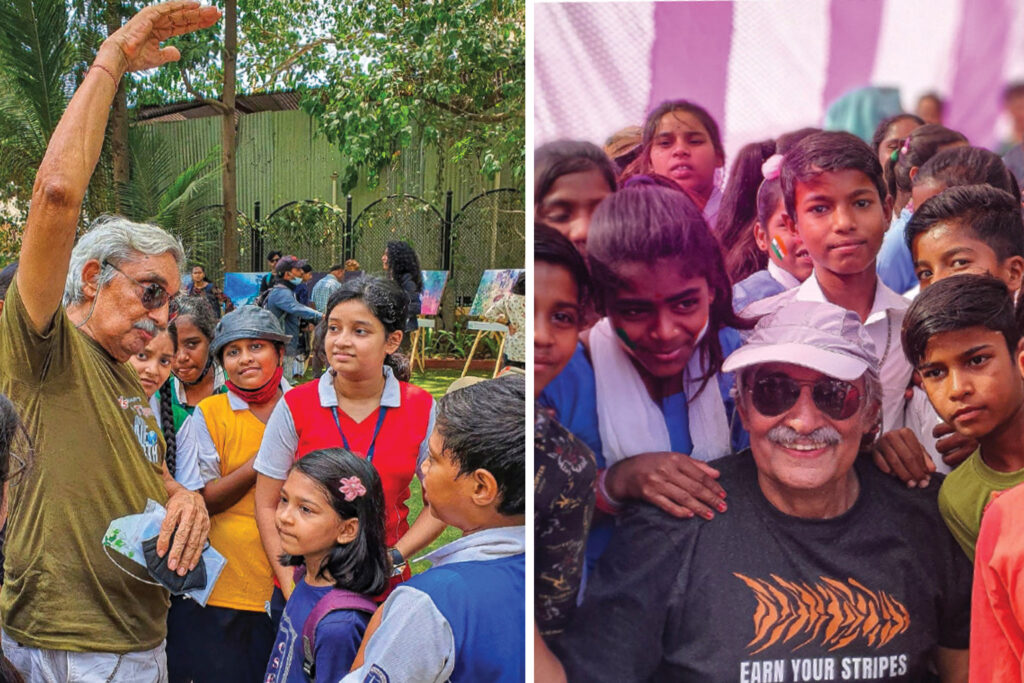 The Sanctuary Nature Foundation runs a programme called Kids for Tigers, which reaches out to over a million children and their parents every year. We show our future leaders wildlife slide shows, take them out on nature walks and ask for their help to get signatures on 'Save the Tiger' petitions, which we then often hand over to prime ministers, chief ministers and other important people, including forest guards and forest officers, to let them know that the children of India are ready to help our government to save the tiger.
But most of all, we trigger young people's imaginations! For instance, we ask them an interesting question, "Wouldn't you like to live in a magic house where the doors are made of chocolate, the windows are as sweet as lollipops and when you open the tap you get delicious lemonade?" And the children, looking delighted, inevitably answer, "Yes of course Uncle Bittu, we would love to live in such a magic house!"
"And would you be happy if someone came and destroyed your home?" we then ask. And in one voice the answer comes back, "NO!" That's when we gently inform the Bachha Party. "But monkeys, birds, squirrels and countless other beautiful animals do live in magic homes, called TREES! They eat the leaves and they eat the fruit. And nature makes the leaves and fruit grow back again…like magic."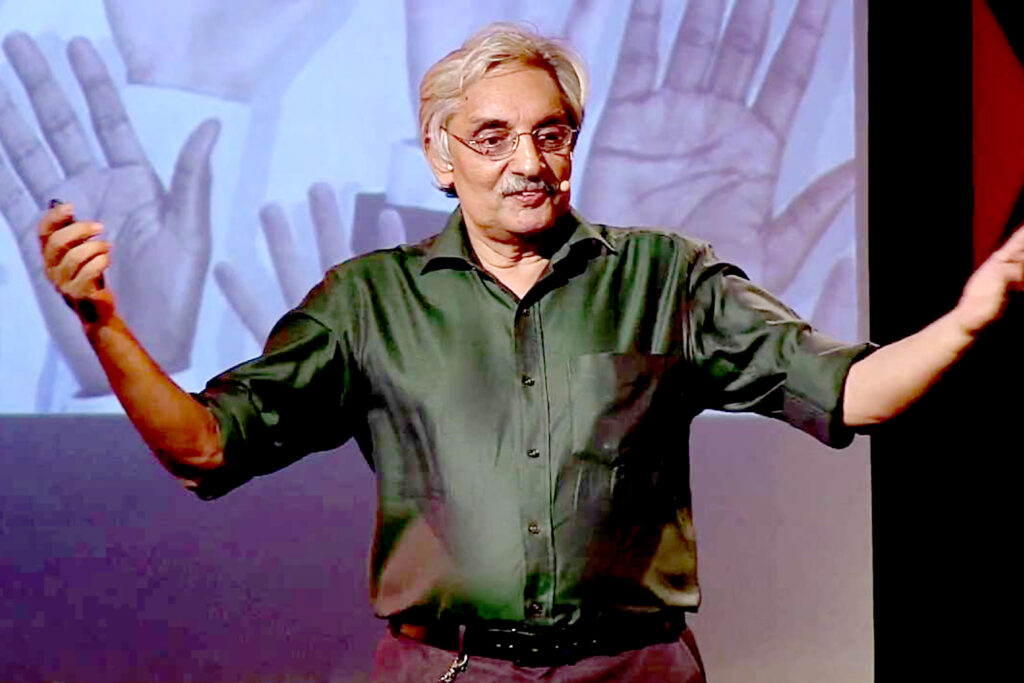 Don't YOU think we should protect the home of the exquisite animals whose home we share? Think about that on this World Environment Day, June 5, 2023. And in case you are thinking about what YOU young people can do, let me say your first job is to know, understand and love wild nature. Armed with this love, you could become a young nature defender…with the help of family elders and friends.
Here are just four small ideas but you can come up with many more. But always do consult your parents or teachers beforehand! Never be afraid to ask questions. And always learn as much as you can about the problems you wish to try and solve from people you trust and who care for you.
Say No to Plastics: Insist that in your home and school, cloth bags be used! Stay away from use-and-throw stuff.
Use Public Transport: Instead of cars, ask your parents and teachers to arrange for school buses to come and go from school.
Support the Use of Solar Energy: Ask for your school to install solar panels on the school roof and ask your parents for the same on your rooftop at home. Become a pollution and energy monitor!
Consume Less: Remember the four 'R's…
Refuse (to buy wastefully)
Reduce (consumption)
Re-use (old things that are still functional)
Recycle all that you can
Take small steps. Don't try to do everything at once. I promise you that when a lot of us do a little, a lot gets done.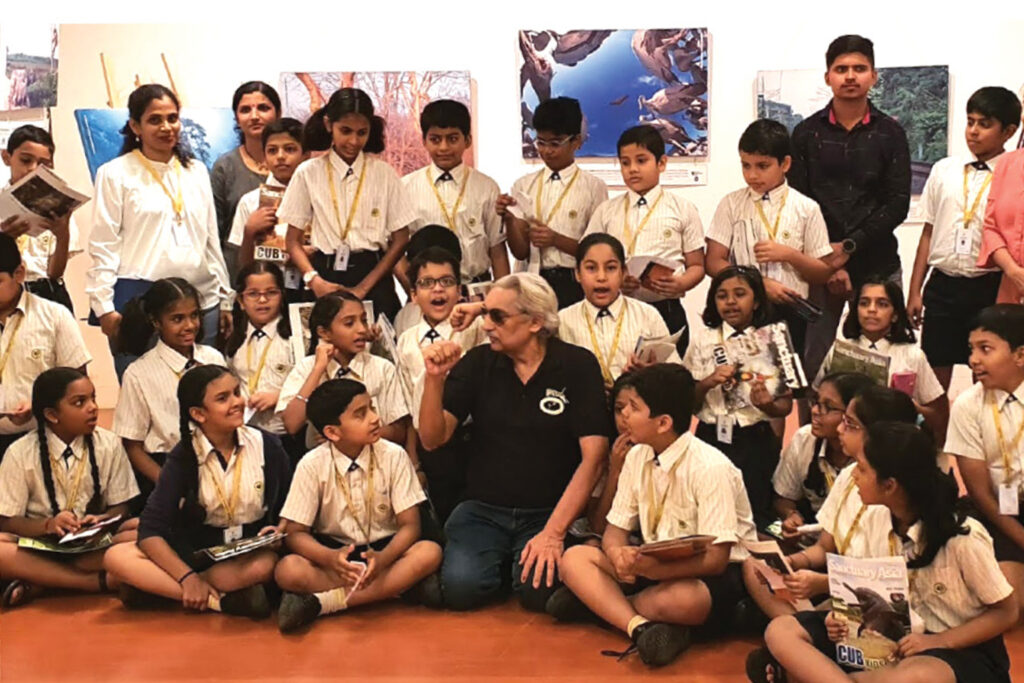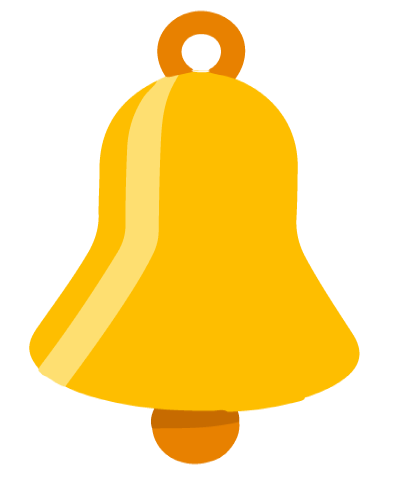 REFLECTION: Letter Writing
Write a letter to Bittu Sahgal telling him about your plans to look after Planet Earth. E-mail it to [email protected] and we'll send it across to him.