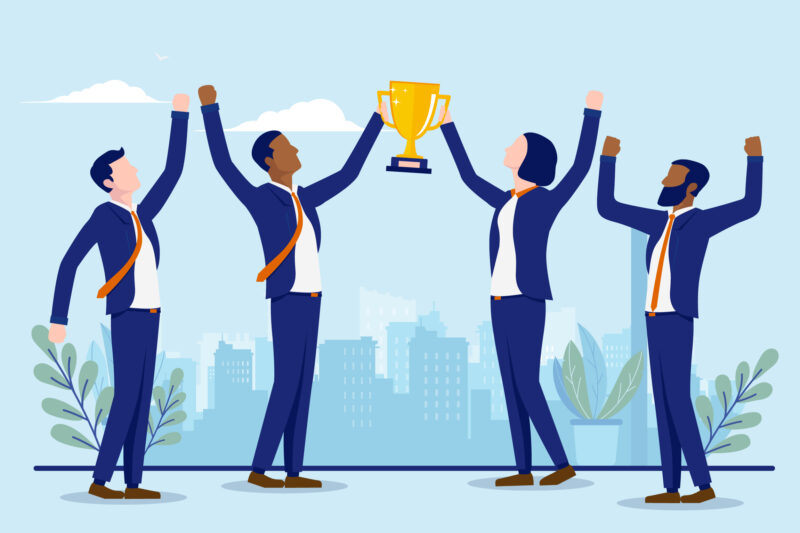 Success is a journey,
It is not easy,
It is full of challenges,
Overcoming many obstacles.
It is when we have a goal,
We are determined to achieve it with our soul,
When failures can't deter us,
We are focused on our resolve.
There are twists and turns,
The key to success,
Lies in tough grinds and tussles,
Behind it lies many sacrifices,
Support and contributions.
Achievements are a dream come true,
We share our experiences,
Success is after all a journey,
It is not easy.